Online Casino Reviews: Rating & Rankings
Trusted Guide since 1998
Welcome to Casino Reviews Area, here you find out trusted and verified reviews from Casinomeister® professionals. 
We have several classifications of casinos in our review section. We have the Accredited Casinos. These casinos have not only meet our rigid standards, they have also gone through a test period – Baptism by Fire. The accredited casinos are probably the safest and best casinos that you can join.
Another category is Baptism by Fire. These are the casinos that are being tested by our members to see if they are worthy of accreditation – not all of these casinos make it.
Then we have the Grey Zone. The Grey Zone is where we list casinos that have been removed from the accredited casinos section, or casinos that have never been accredited. We have casinos that are pending a baptism by fire, and the casinos that are no longer rogue – in our opinion.
Which brings me to the next and last category – the infamous Rogue Casino section. This section lists both rogue and not recommended casino. These casinos you want to avoid at all costs. Rogue casinos in most cases are downright dodgy – they use cheating software, or they are dubious at not paying players or affiliates, or they claim to be licensed when they are not, or many other nefarious reasons.
Not Recommended casinos are less evil than "rogue" but are just simply not recommendable because of weak licensing (or no licensing), or other reasons that are just shady but not necessarily villainous; we are unconvinced that they are a safe place to play at – they may be hazardous for the player experience.
So anyway, feel free to peruse the different categories, and don't forget to join us so that you can let us know what you think.
We recommend you take a look to the Casinomeister accreditation standard process and also the how Rating System works.
What Is An Accredited Casino?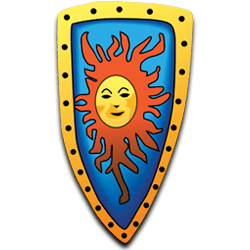 Accredited casinos have been vetted by our members, some of whom have over a decade of experience playing online casinos. This process is call the Baptism By Fire.
The casinos must also meet our rigid standards, marketing and operating procedures. They also must have a representative in our forum who can chew gum and walk at the same time. If a casino fails to meet the requirements of an accredited casino, they will come under review and possibly be removed.
Visit accredited casinos section for more info.
How The Rating System Works
This is the most accurate and detailed rating system in the industry – hands down. We rate casinos by their software, licensing jurisdiction, reverse time, payout time, withdrawal limits, whether or not they pay out on weekends, and a whole lot more. No one else in the online gambling industry is doing this. Players get a fair deal at Casinomeister
Learn more about Casinomeister Rating System
Casino Representatives
These guys and gals are instrumental in communicating about their casinos, answering questions about games, software, or policies, and are instrumental in solving problems. We also have Affiliate managers of accred affiliate programs who also handle complaints but also publish promotions and special offers to our players.
See full list of Active casinos Representatives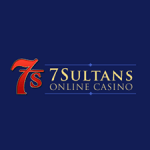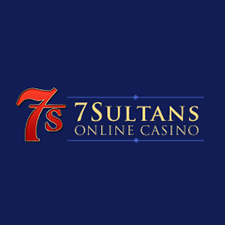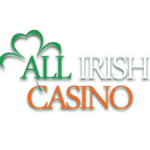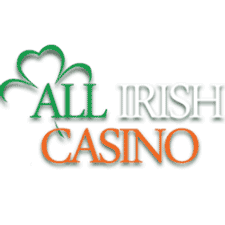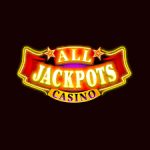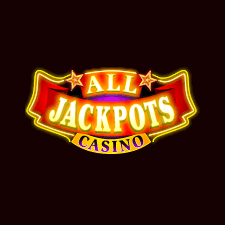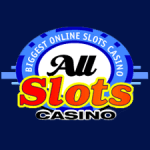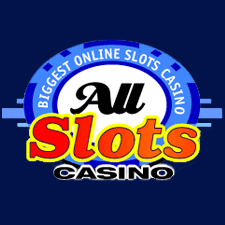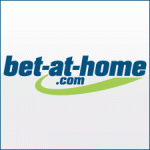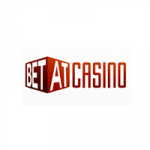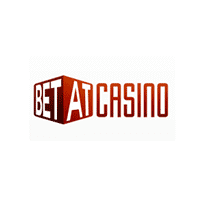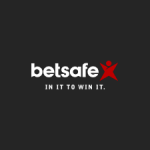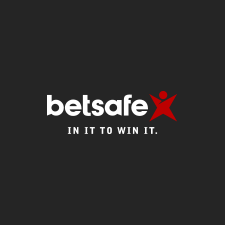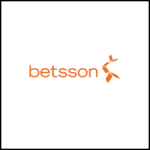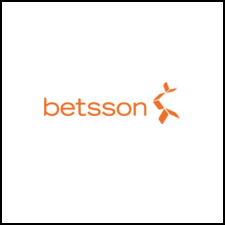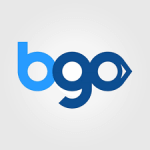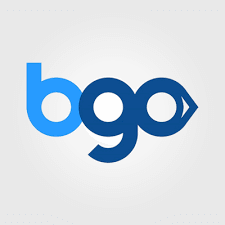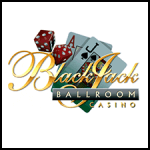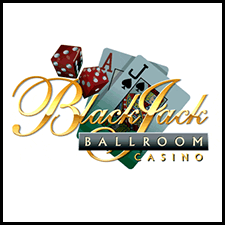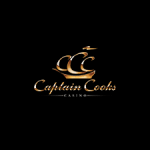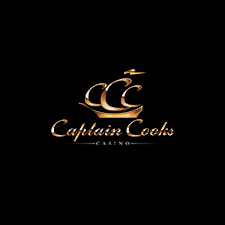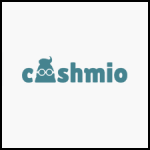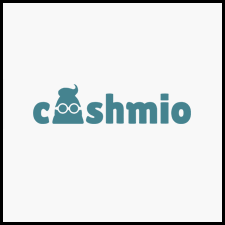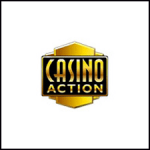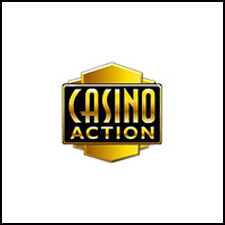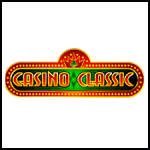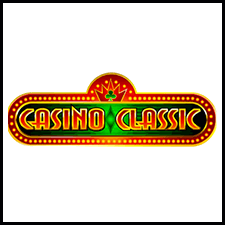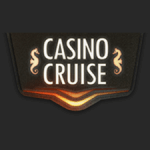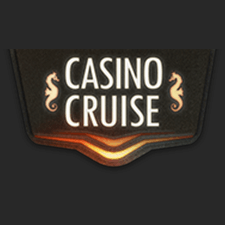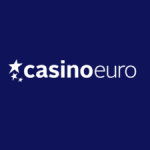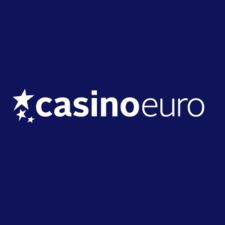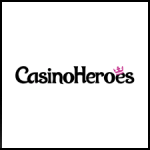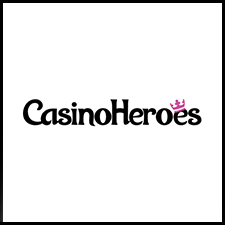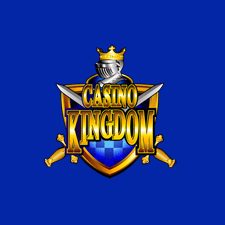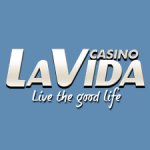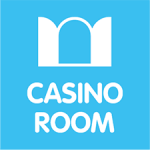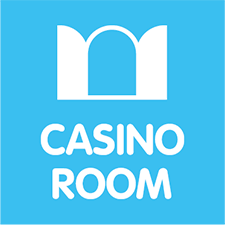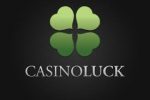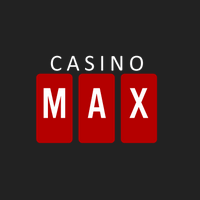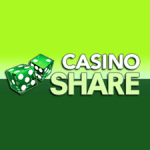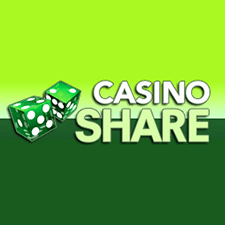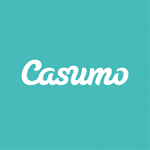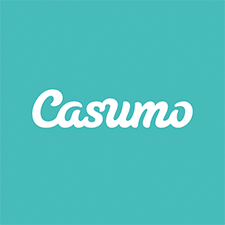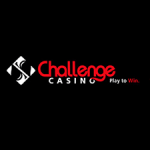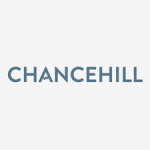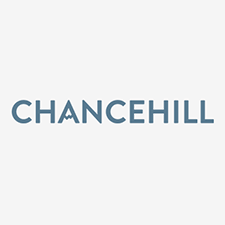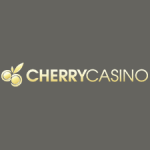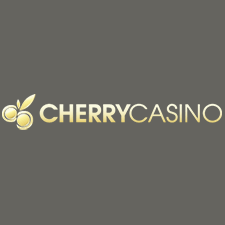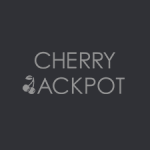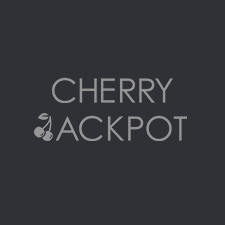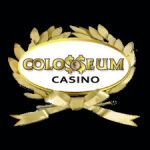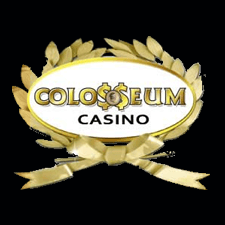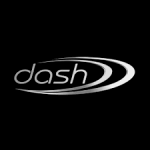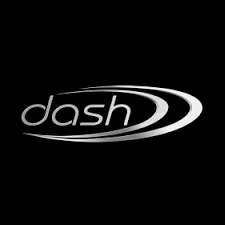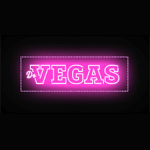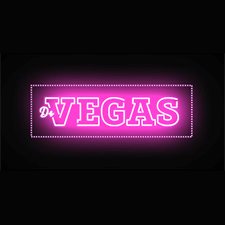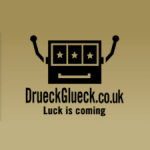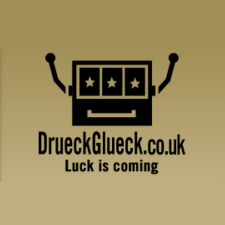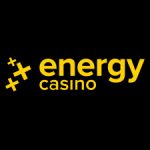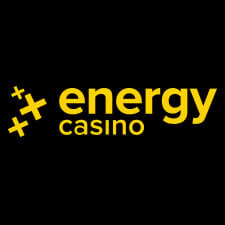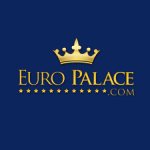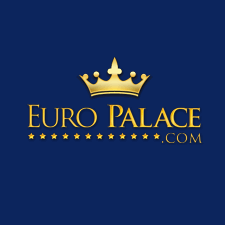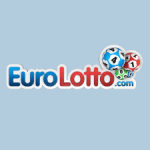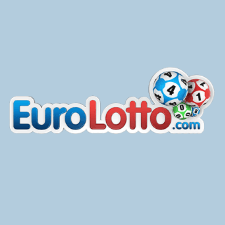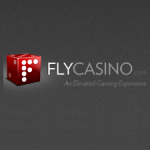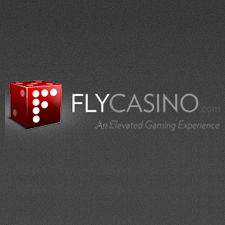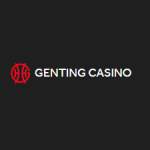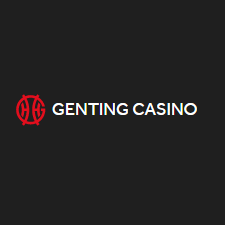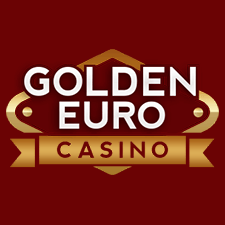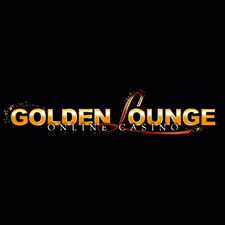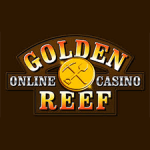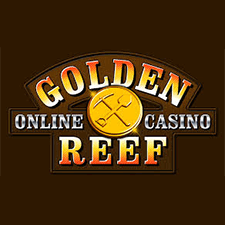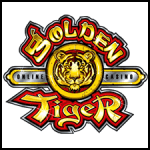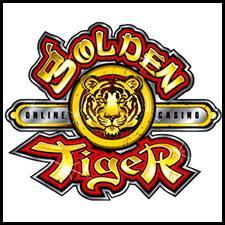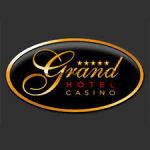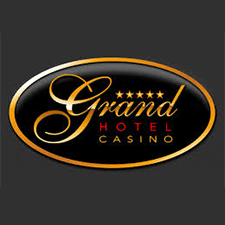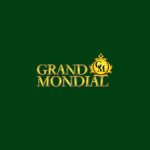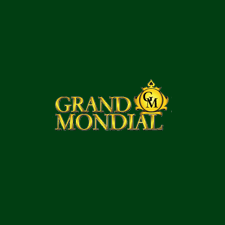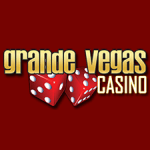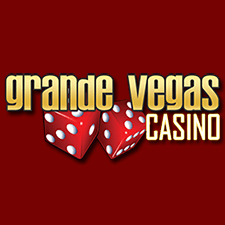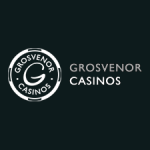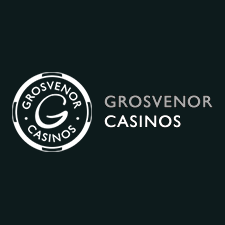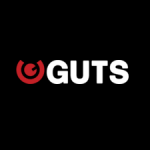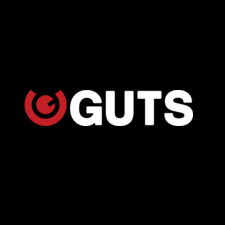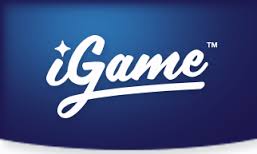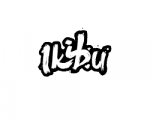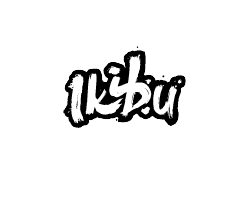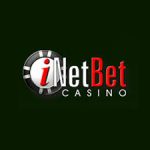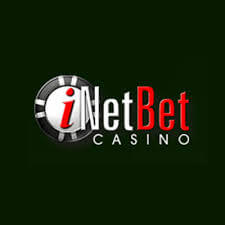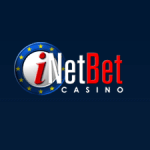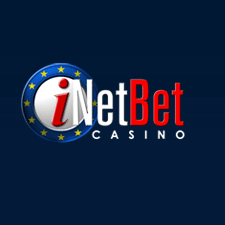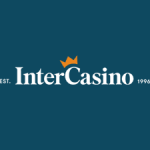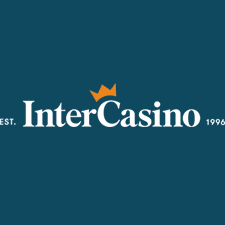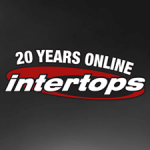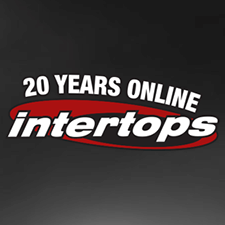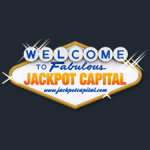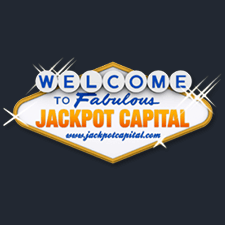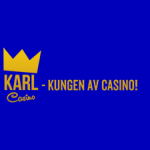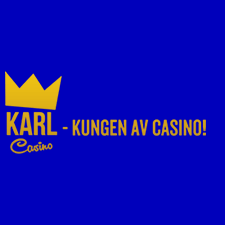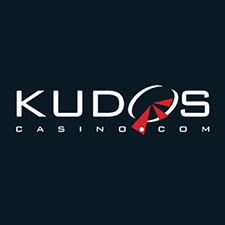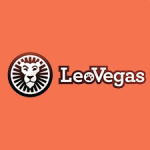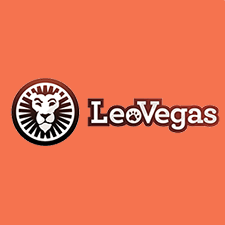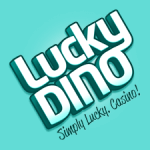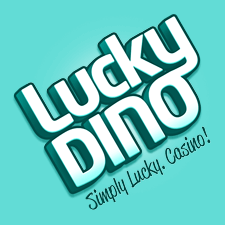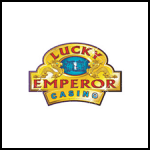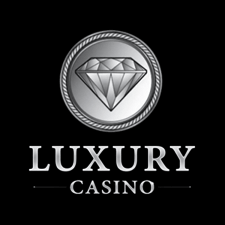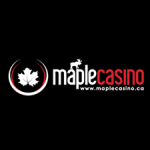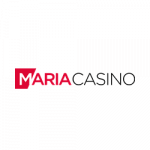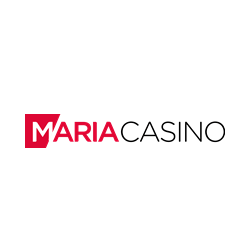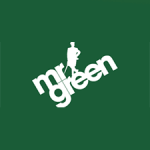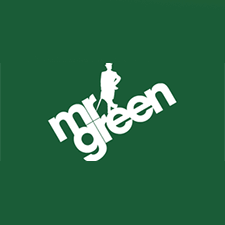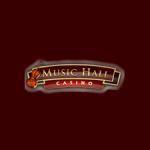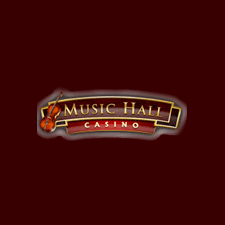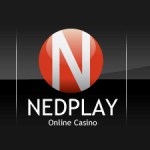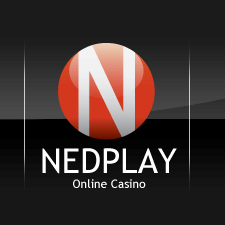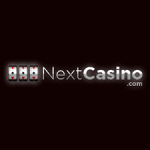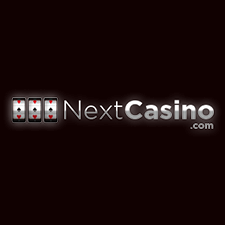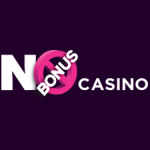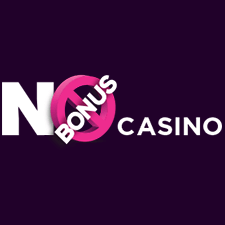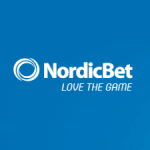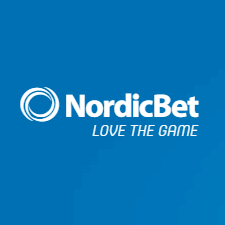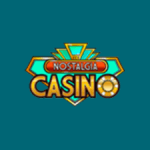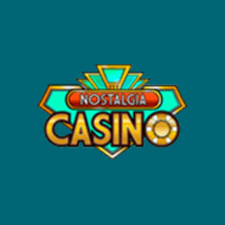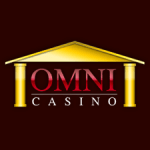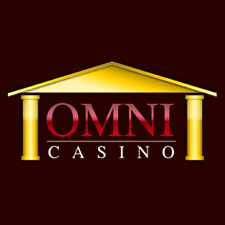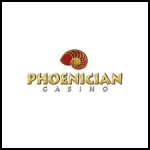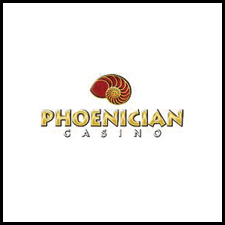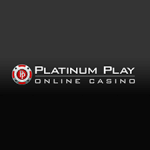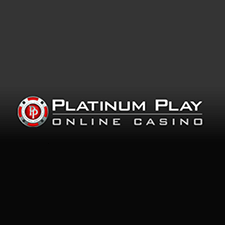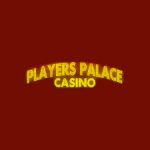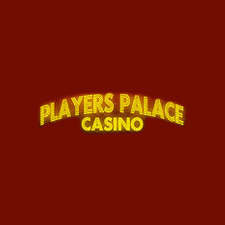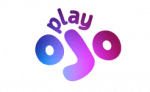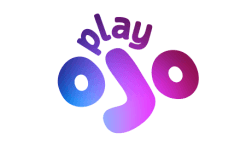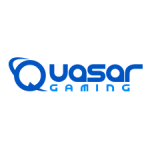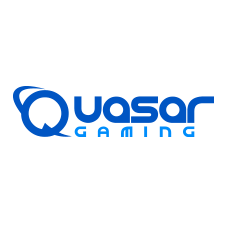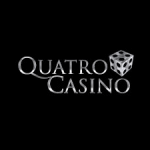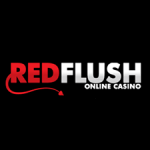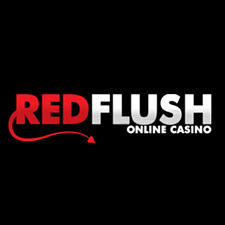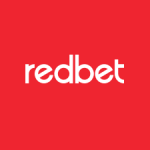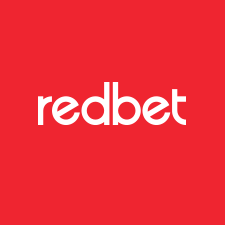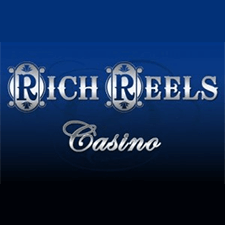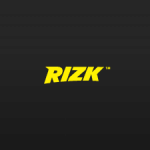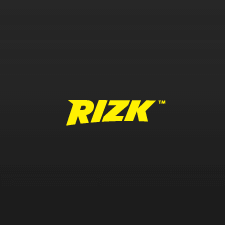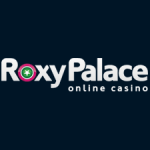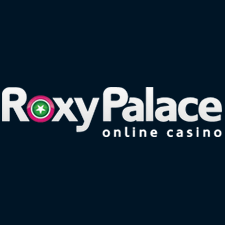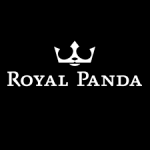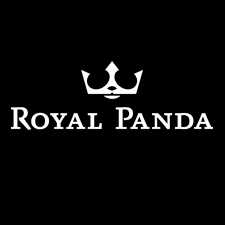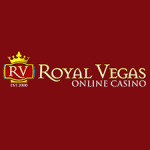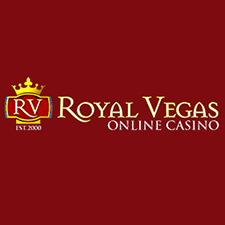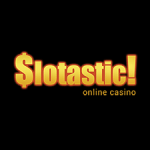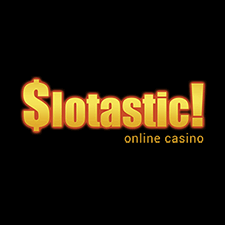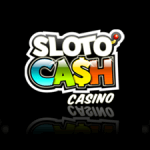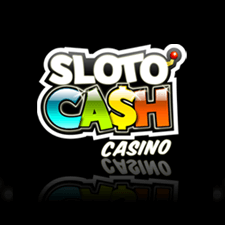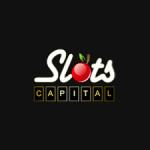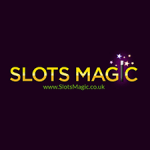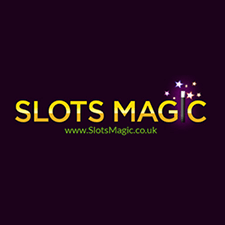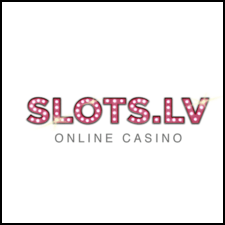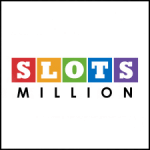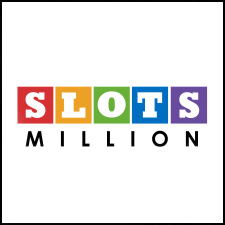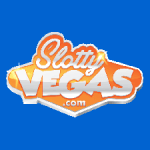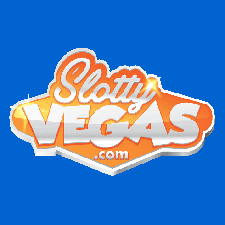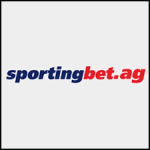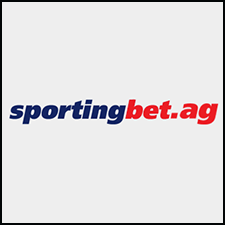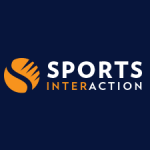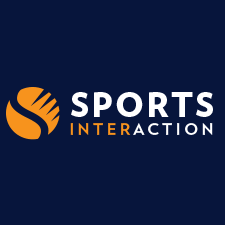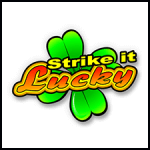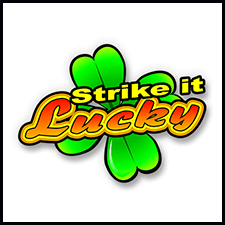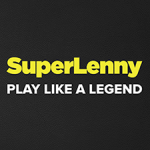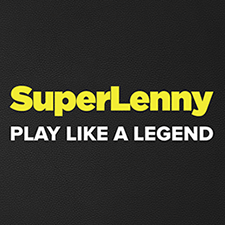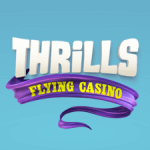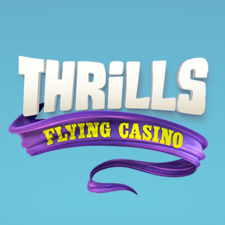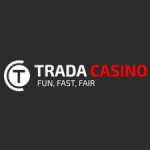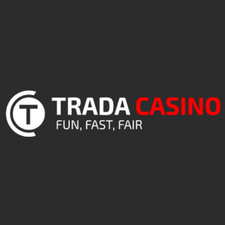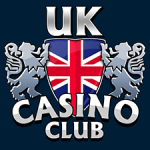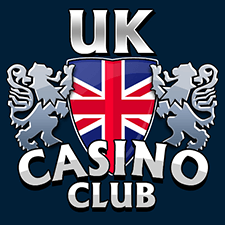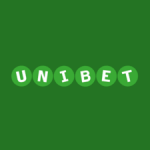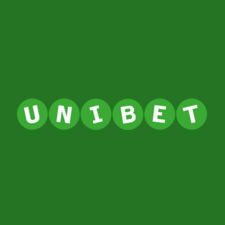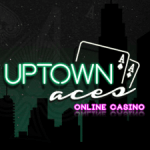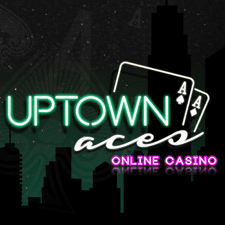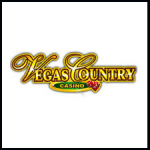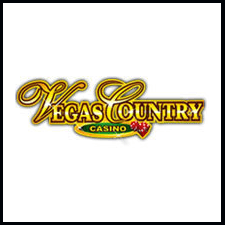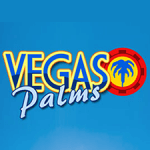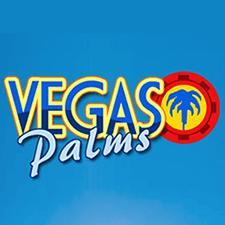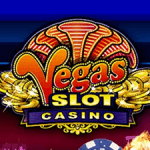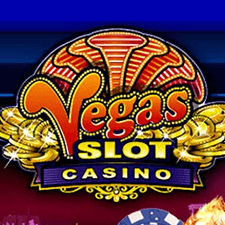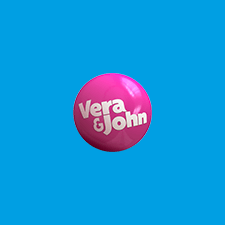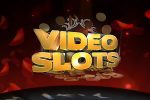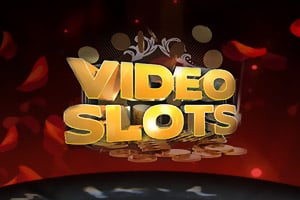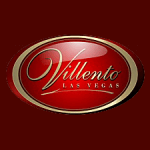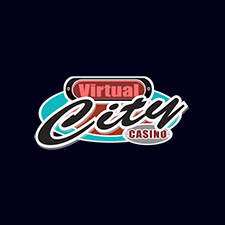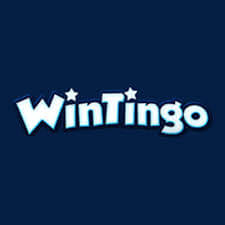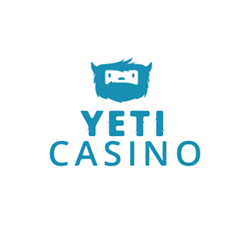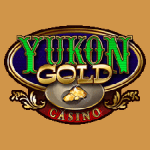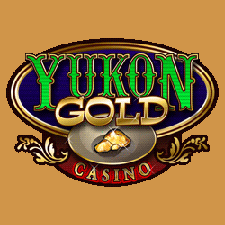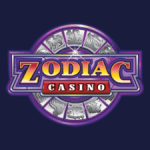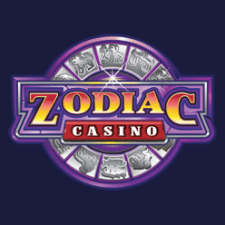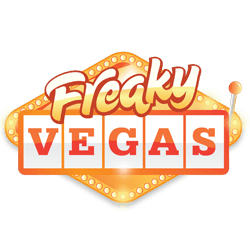 New Casinos - Baptism By Fire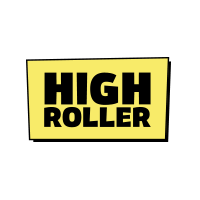 New Casinos - Baptism By Fire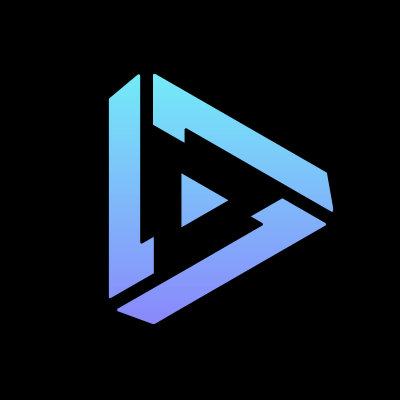 New Casinos - Baptism By Fire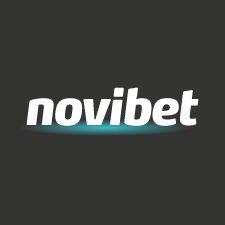 New Casinos - Baptism By Fire