Pamper Review
No pay - stolen games casino
By Casinomeister, Last updated Jun 9, 2023
Casinomeister's Verdict
Contender for the Worst Casino of the Year 2016 Award! Whoa! My predictions were true! They won runner up – worst casino of the year 2016! Congrats and high fives all around!!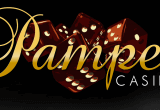 Pamper Casino
2008
Novomatic, Playtech, Pirated Netent...
First Impression
I was surprised that this no pay rogue casino was still active. Honestly, I thought that this loser clip shot joint casino was just a shell of activity, since their stupendous launch in 2008 – which earned them the accolade of Worst Named Casino of 2008 – I thought that nobody would be stupid enough to play they. But I was wrong.
But lo and behold, here they are! Crawling out from underneath a rock, they are loaded with ripped off games from NetEnt, and who knows what else, this casino is a sure fire way to empty your wallet into a spiraling pit of roguedom.
It has been confirmed by NetEnt that they are indeed not one of their clients. If they are using stolen games, what do you thing they are using for a game server? Pamper Casino is unregulated, located in Costa Rica which is the mecca of crabby cowboy-town casinos, they are about as rogue as you can get.
Word from the Meister
I first noticed Pamper Casino back in 2008 when it reared its fugly head with one of the stupidest names for a casino. Our forum members ran into problems off and on and the fora is full of complaints – most of which were unresolved – the typical ones concerned slow pay, disorganized management, horrible customer service, and the occasional no pay.
Casinos like this ought to be shut down. They are a bane to the online casino industry which in most cases provides punters with highly professional, regulated, properly licensed and well managed casinos. Pamper Casino is what you'd find on the soles of your shoes.
The worst is that they are able to find not only naïve players, but they are promoted by affiliates who either don't care about their business, or are in league with this dodginess. Shame on them – they should be put out of business as well.
Fake NetEnt games – the proof
These were pretty easy to spot. I opened an account using a US address, and a US IP, and proceeded to download the game (these games cannot be played in "fun" mode which is a certainty that they are probably fake). As you can see in the screen shot, the games are uploaded from skygamming.com which is registered in Panama and hosted in Russia. This is not a client of NetEnt (confirmed by them).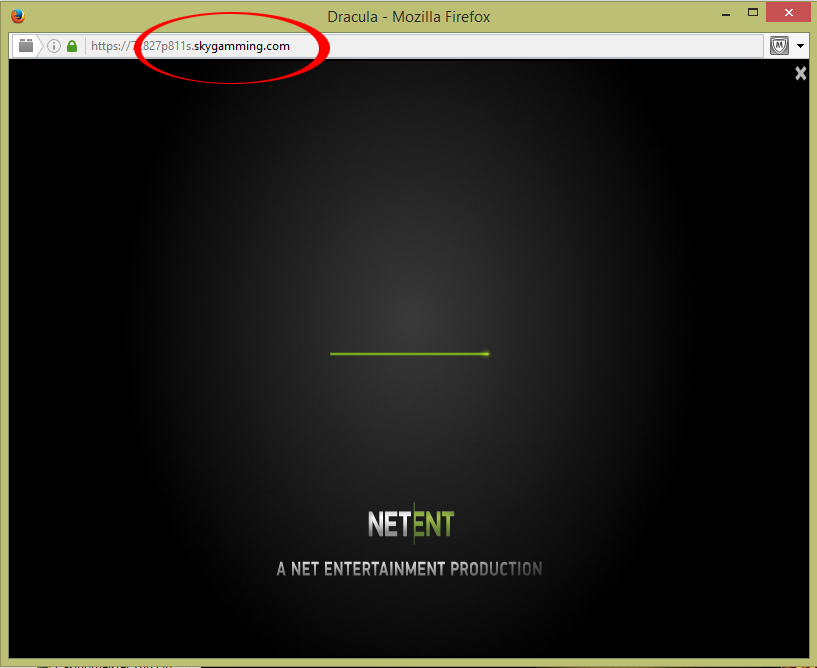 I asked Pamper Casino's live chat whether or not I could play their games from the US. I asked if I could play their NetEnt games – they hung up on me. Caveat – I did not make a deposit at this casino – I did not want them to have this sort of information from me.
The only US players that can play NetEnt games are those who reside in New Jersey and who play at casinos licensed there. You can check these legit US casinos here.
Pros
Cons
Cheating software

No operating license

No pay
Top 5 casinos
BANKING AND PAYMENT METHODS
Withdrawal Speed
Casino Facts
| | |
| --- | --- |
| Founded | 2008 |
| Is this casino certified at Casinomeister | No |
| Payout time | 48 hrs |
| Reverse time | 48 hrs |
| Weekend payouts | No |
| Locks withdrawals | No |
This casino is unavailable to you. Please see other options