By continuing to use the site, you agree to the use of cookies .This website or its third-party tools use cookies, which are necessary to its functioning and required to achieve the purposes illustrated in the cookie policy.Find out more.

Dismiss Notice

Follow Casinomeister on

Twitter

|

YouTube

|

US Residents Click here!

|

Svenska

|
Dismiss Notice
Grade to undertake probe into Problem Gambling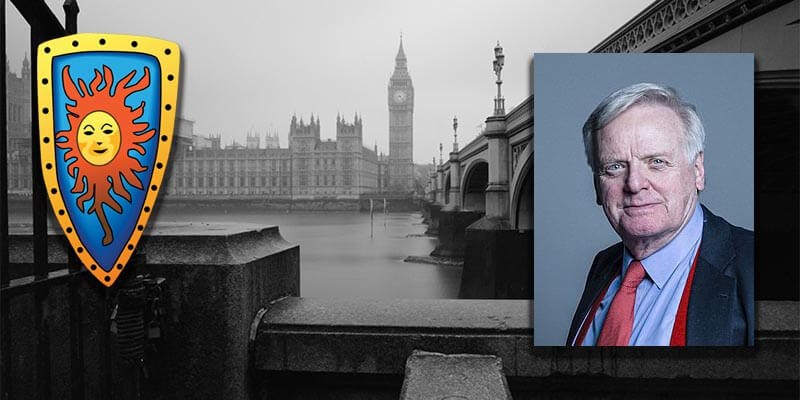 The former Director General of the BBC, Michael Grade or Lord Grade as he is now known... Continue Reading
Dismiss Notice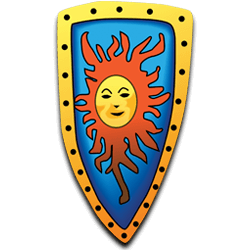 REGISTER NOW!!
Why? Because you can't do diddly squat without having been registered!
At the moment you have limited access to view most discussions: you can't make contact with thousands of fellow players, affiliates, casino reps, and all sorts of other riff-raff.
Registration is fast, simple and absolutely free so please,
join Casinomeister here
!
Online Casino Bonuses
Here is the awesome forum where you can discuss bonus types, tactics and theory: no deposit bonuses, free spins, high roller bonuses, sign up bonuses - everything under the bonus sun. Spammers, shills, and other douchiness will be dealt with appropriately.