Neutral Zone Casinos Reviews 2023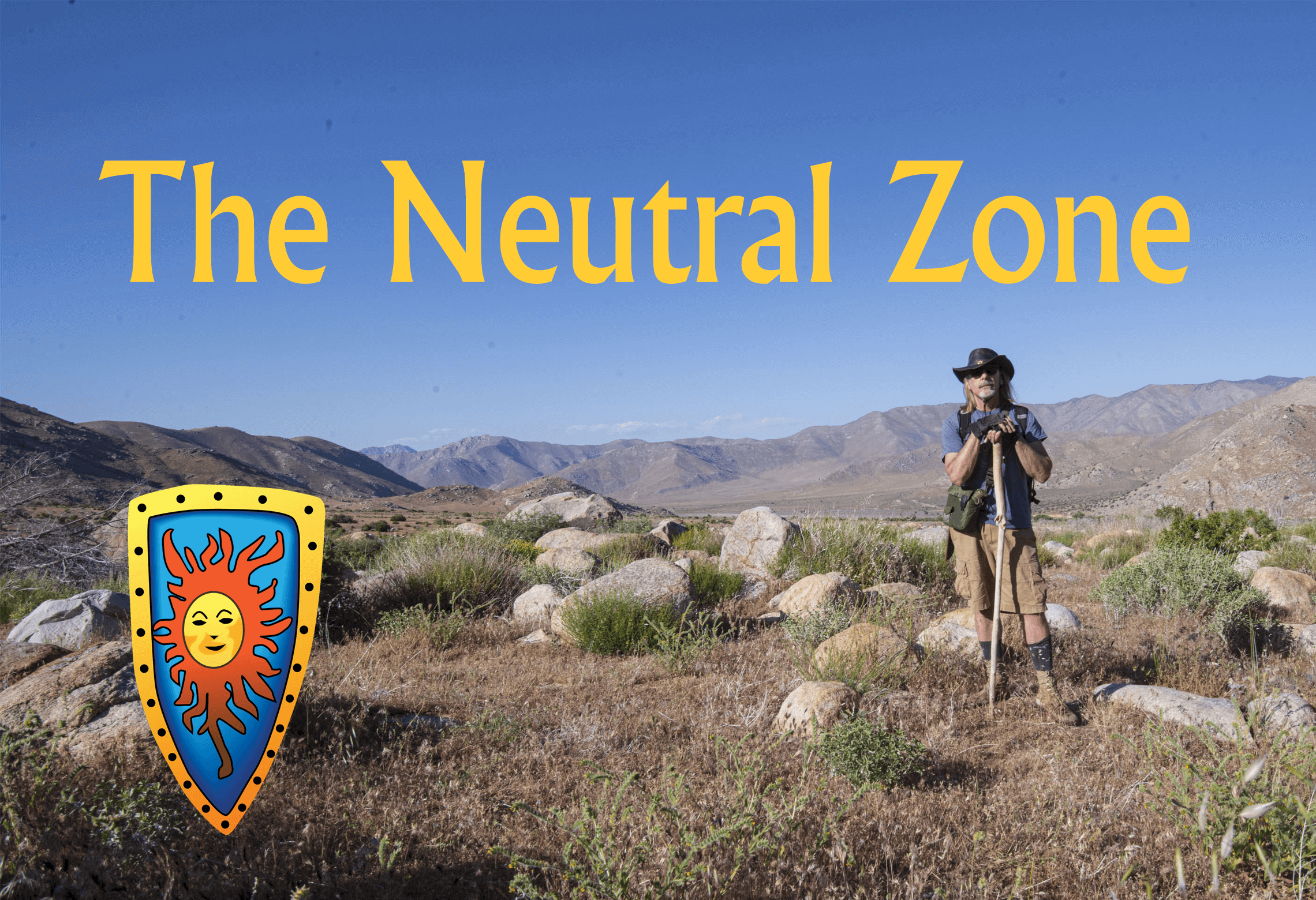 The Neutral Zone explained: The Neutral Zone of casinos can actually be pretty good. Either we don't have a formal relationship with them (knowing the ownership, igaming representatives in the forum, etc.), or they choose not to go through our vetting process because it might be too difficult — or it is not applicable (white labels, etc). There are some previously accredited casinos listed in the Neutral Zone – some of which are outstanding casino properties. Even though a casino might not be Accredited here at Casinomeister, this doesn't mean it's a substandard casino. We are just neutral about it.
So please peruse this category – you might find a diamond in the rough.
Why Play At a Neutral Zone Casino?
Neutral Zone casinos are actually one step below being Accredited at Casinomeister. Even though they might not meet the requirements of one of our Accredited Casinos, as explained above, some of these are very good. In fact, there is a good chance that some of these casinos are trying to get their ducks in a row for a pending Baptism by Fire. We are hoping that you as a player can give us some input — you can start by posting your experiences in our forum.