Fun Casino now Accredited Casino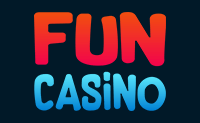 Fun Casino Accredited
Fun Casino is the newest brand coming from the L&L Casino Group. They are based in Malta with licensing in both Malta and the UK...
Fun Casino Review
32Red - Solid as the Rock of Gibraltar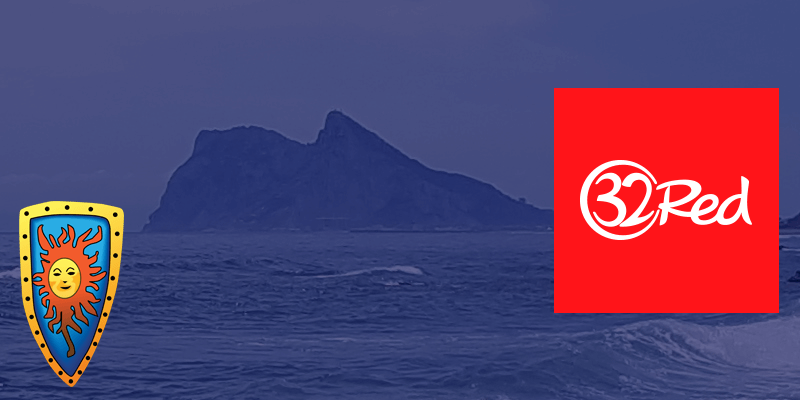 Casinomeister and 32Red are as solid as the rock of Gibraltar with their stance on assisting the widow and surviving family of Ted Loh. All revenue from 32Red's Casinomeister review section is donated to his surviving family - please read 32Red's review here and sign up here.
Read 32red Review
Baptism by Fire Announcements
Casinomeister is vetting new casinos - you too can help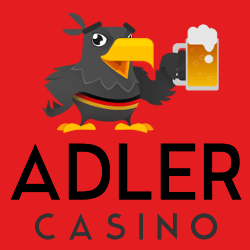 Adler Casino Now in BBF Process
Adler Casino may be geared towards players in Germany, but they will take most bets from anywhere except those countries listed in the restricted countries in their Terms and Conditions.,...
Adler Casino Review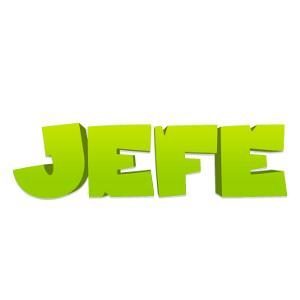 Casino Jefe Now in BBF Process
Casino Jefe seems to be pretty squared away. This is the sister casino to Lucky Dino which has been getting favorable reviews since they became accredited in March 2017...
Casino Jefe Review
Chillin' with the Meister - more possible jackpot scandals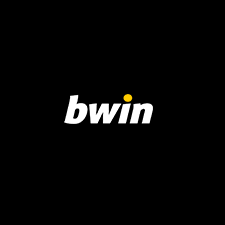 bwin rogue blacklisted casino operation
Bwin was listed in the accredited section back when they were small time – Triple-A-Casino and Betandwin. This was back in 2000/2001 – but once their heads got too big to...
Read More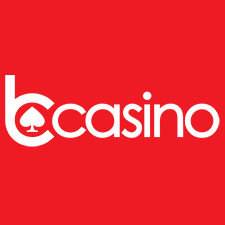 bcasino rogue: Unethical payout terms for progressive jackpots.
Bcasino may be licensed in the UK – but they are a sham. I am surprised that the regulators dis not catch this in the casino's terms and conditions...
Read More
Casinos Picks