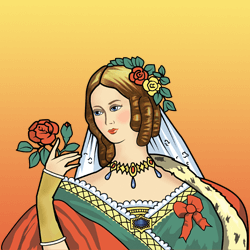 Or at least cut down a bit…
Playing online is supposed to be fun, but when it's not, it's really not. Every so often in the Casinomeister forum, players post their frustrations of getting in over their heads. We are all human and we respond to stimuli that can affect our judgement. Like any activity that addresses some of our base needs and emotions, gambling can be addictive and can lead to a very bad ending. But if you keep your emotions and behaviour in check, you should be able to handle any losses (or wins) in stride. If not then it might be better to just altogether quit.
It's recommended to stick to a budget, as explained above in the 'How to manage your online gambling budget'. Once you reach your budget then that's it. And every time you have a win, send most of it straight back to your bank account.
Content:
---
How To Main Index: