Vulkan24 Club
"Software Pirates"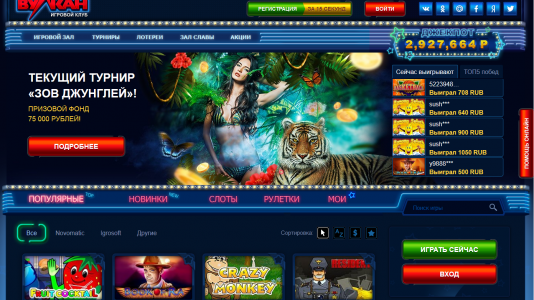 Overview
First Impression
Vulkan24 Club seems to be the flagship casino of a slew of Russian facing casinos that are using fake Novomatic games. Novomatic is a leading provider of gaming software which is licensed to properly licensed and regulated casinos. The Novomatic games that are hosted at Vulkan24 Club are not hosted by authorized Novomatic servers.
Here is an example of one of their pirated games. Right clicking shows the server: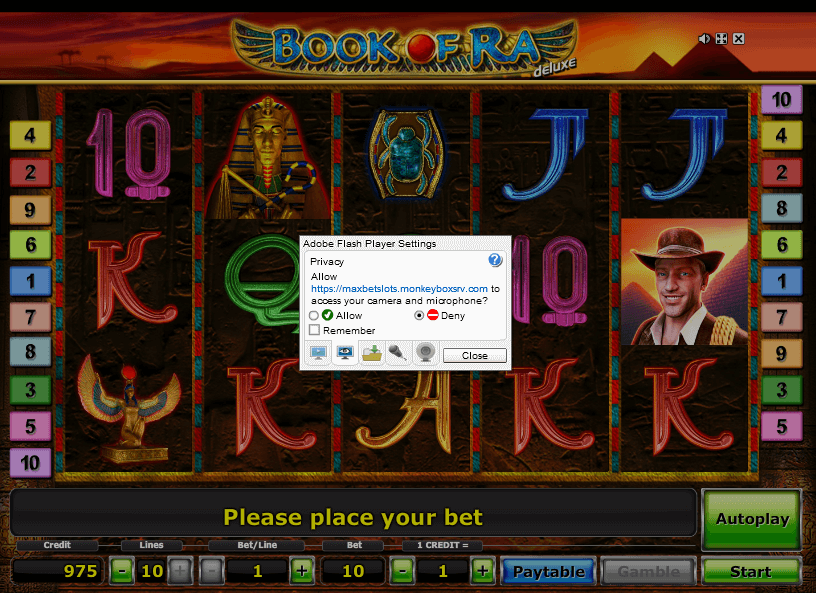 Note the server name: https://maxbetslots.monkeyboxsrv.com/ This is not a authorized server for Greentube or Novomatic. This has been confirmed by Greentube.
Do a search on this domain at threatcrowd.org, and you'll be treated to all of its nasty brood of rogue servers:
Here you can connect them to their rogue brethren. The following list is not exhaustive:
Club-Vulkan
Admiral 777
Pharaon Bet
Sloto Zal
MaxBet Slots
Eldorado24
Vulkan24 Club
Vulkan Stars
Vulkan Royal
Vulkan Deluxe
GMSDeluxe
VulkanStavka
They have several varieties of these domains – "O, what a tangled web we weave when first we practise to deceive!"
This can truly be applied to here.
List of connected domain names: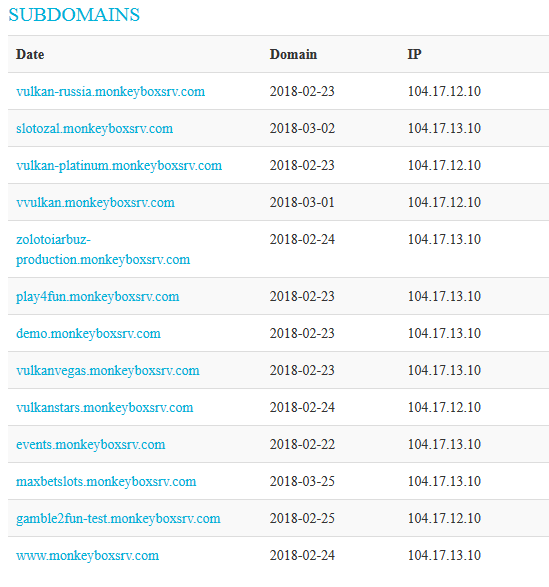 vulkan-russia.monkeyboxsrv.com
slotozal.monkeyboxsrv.com
vulkan-platinum.monkeyboxsrv.com
vvulkan.monkeyboxsrv.com
zolotoiarbuz-production.monkeyboxsrv.com
play4fun.monkeyboxsrv.com
demo.monkeyboxsrv.com
vulkanvegas.monkeyboxsrv.com
vulkanstars.monkeyboxsrv.com
events.monkeyboxsrv.com
maxbetslots.monkeyboxsrv.com
gamble2fun-test.monkeyboxsrv.com
www.monkeyboxsrv.com
Games & Software
The games used at Vulkan24 are copies of the originals. Do not play these games – there is a chance that they are inserting malware or installing nefarious viruses on your computer.
General Information
Website
https://vulkan24.club/
Software
Fake Novomatic Games
Casino Reps
Live Games
No
Loyalty program
No
Founded
Who cares?
Licensing Jurisdiction
None
Certified
No
Jackpots
Rigged probably
Accredited
Hell no
Publicly traded
No
Mobile
Yes
Review Published
Apr 9, 2018
Other products
Phone contact
+7 (499) 346-37-70
Contact info
support@vulkan24club.com
Cons
Stolen Intellectual Property (IP)
No visible gambling license
Verdict
Casinomeister Rating
Casinomeister's Verdict
Russian language clipshot joint that should be avoided at all costs. They have stolen games from Greentube/Novomatic (confirmed), and are a bane to the industry. You will not get any fair play here.
Forum threads
Replies: 61
Views: 3330
Replies: 154
Views: 11917
Replies: 13
Views: 7351