Casinomeister Writers: Staff and Guest Writers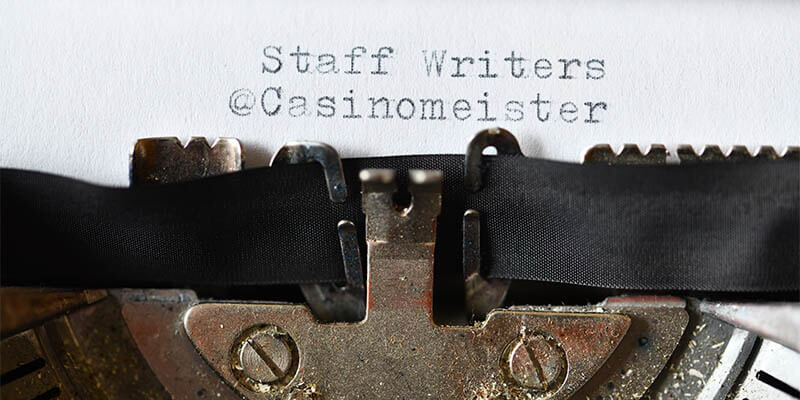 Staff Writers
Casinomeister was launched in June of 1998, since then I have been publishing the most newsworthy articles pertaining to the online casino gambler. Much of the news published nowadays is industry related, but since Casinomeister is generally focused on the player (and at times the webmaster) our staff writing is second to none in the online casino industry.
And of course, it's not just me – it is a team of folks – many of whom have years of experience dealing with online casinos – some as long as I have.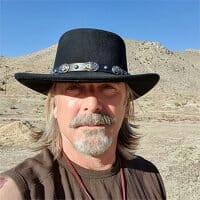 Bryan Bailey
The man with the plan here at Casinomeister. Bryan Bailey has been running Casinomeister since its launch in June of 1998. He has watched the…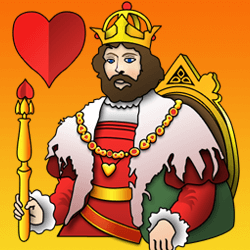 Alex Smith
Alex is a 28-year-old writer from Brighton, in the UK, and for the past 8 years, he's worked with a number of companies, creating content…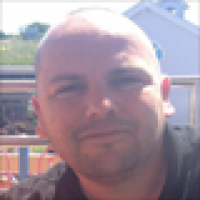 Dave Sawyer
Dave has been involved in the Online Gambling industry for 20 odd years now. With experience working for an operator based in Gibraltar, where he…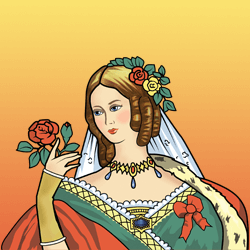 Jess Plowden
Ms. Plowden started working online in the early days of the internet cleaning the tubes and training the cats, then spent 20 years in web…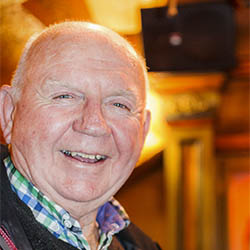 Brian Cullingworth
Infopowa news was a staple of Casinomeister's news from 2000 until 2019. Brian Cullingworth was the main writer, contributor, and was one of the most…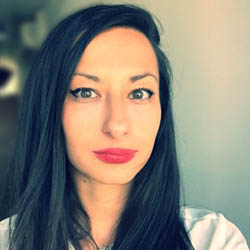 Jelena Isakov
Jelena Isakov is the accounts manager at Casinomeister, and our main representative at iGaming conferences and other professional gatherings. She enjoys being the "good cop"…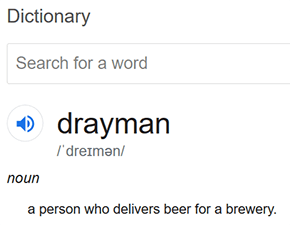 Max Drayman
I started in the online gaming biz in 1998 as a content writer for the late, great WINNERonline.com (aka "WOL"). Those were the Wild West…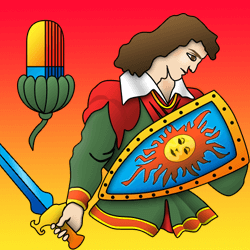 Simon Wright
Simon Wright has been both a player and an observer of the online casino industry for over 15 years. His knowledge of the online casino…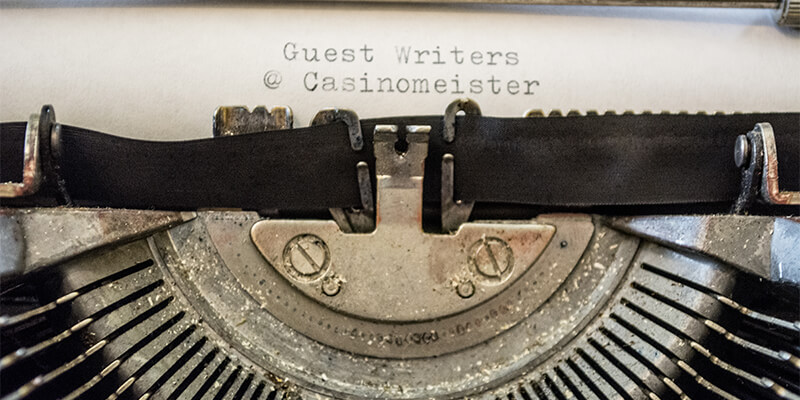 Guest Writers
These are the folks who from time to time submit articles to us. In the past couple of decades of running this site, I have encountered many professional gamblers, hobbyists, webmaster experts, super affiliates, and others who want to share their experience with you via Casinomeister.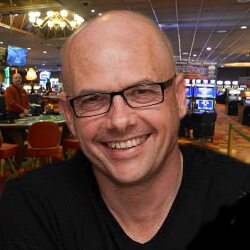 Neil Walker
Neil Walker is a UK based player who plays in both land-based and online casinos and runs the Live Casino Comparer website. He's been playing…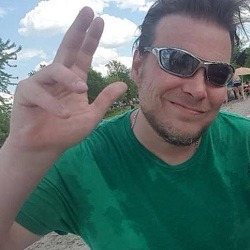 Dionysus
Dionysus has been a member of CM for just over 10 years. He's been pretty much everything under the sun including a DJ and English…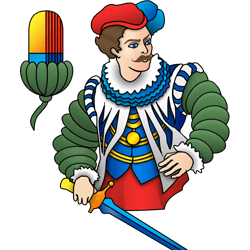 Dirk Smit
Dirk is a long time forum member who has been active as a player at Casinomeister for years. His knowledge of slots, their software and…arer website. He's been playing…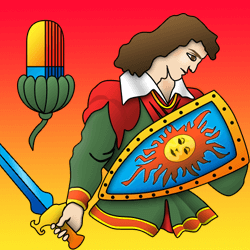 Nicholas G. Colon
Nicholas is the Managing Director of Alea Consulting Group, a casino gaming consulting firm with a player centric philosophy. It is staffed with world class…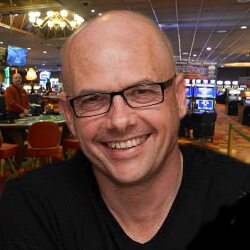 Neil Walker
Neil Walker is a UK based player who plays in both land-based and online casinos and runs the Live Casino Comparer website. He's been playing…