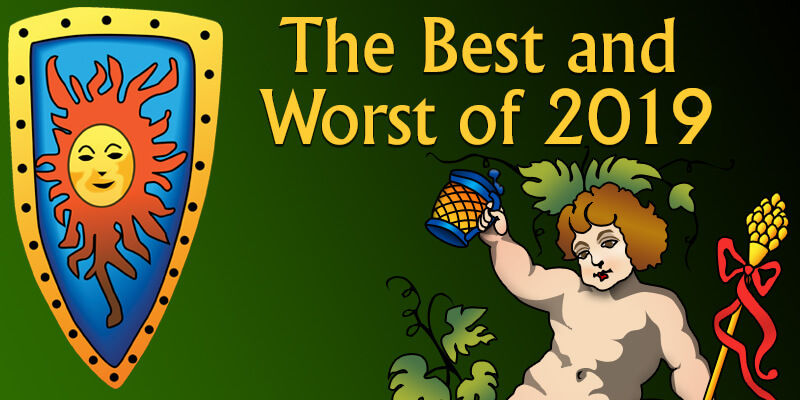 Boardroom setting somewhere on the Internet:

CEO: "So, Joe – what do you have for us as a new casino name – we really want to get this thing launched!"
Joe: "I've got the perfect name, boss. Picture this…a casino that is a casino – but even more of a casino – it is double the casino – twice as much casino as you could even dream of. It's double the casino in your mind. We can call it…wait for it…'Casino Casino'!"
Pause for dramatic effect.
CEO: "That's brilliant, Joe!! Why didn't I think of this myself? Amazingly thought out, Joe! A casino – double in size in your mind – Casino Casino. Wow! You deserve a raise young man."
So yes, folks. CasinoCasino.com is the recipient of this coveted award. High fives all around the boardroom at L&L Europe.
Runner up:
Syndicate casino – really? That's like naming your casino Mafia Casino. Oops, that's already been done here: Worst Named Casino 2007
Stupidest Name Casino Historical Awards
Stupidest Named Casinos of 2018 Cozyno
Stupidest Named Casinos of 2017 Ramses Gold, Burnbet, Smashing Casino
Stupidest Named Casinos of 2016 Bumbet, Ares Casino, Play7777, MrRingo, Pornhub
Stupidest Named Casinos of 2015 A bunch of 'em
Stupidest Named Casinos of 2014 – ToBwin/Buck and Butler/Llama casino
Stupidest Named Casinos of 2013 – WinTrillionsCasino/TrendCasino/LuckyPantsBingo
Stupidest Named Casino of 2012 – Loco Panda/Loco Jungle
Stupidest Named Casino of 2011 – iButlerCasino
Stupidest Named Casino of 2010 – Majestic Comet Casino/Yes We Can Casino
Stupidest Named Casino of 2009 – Mayflower Casino
Stupidest Named Casino of 2008 – Ministering Angel Casino
Stupidest Named Casino of 2007 – Simon Says Casino
Stupidest Named Casino of 2006 – XXL Club Casino