Former MGA CEO Heathcliff Farrugia Linked to Journalist Murder Suspect
By Simon Wright Mar 12, 2021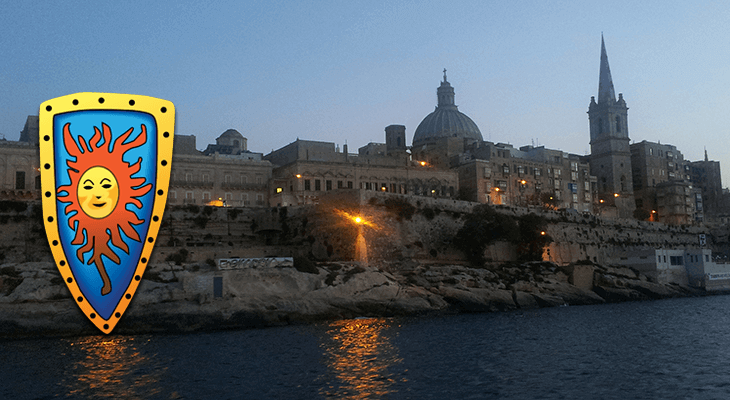 The Malta Gaming Authority's former Chief Executive Officer Heathcliff Farrugia, has been been charged with over trading in influence with Yorgen Fenech, who himself has been charged with the murder of the journalist Daphne Caruana Galizia.
Daphne Caruana Galizia was a Maltese writer, blogger and anti-corruption activist who died on 16th October 2017 after a car bomb in a leased vehicle that she was travelling in exploded  on the  Bidnija Road near her home in the town of Bidnija, Malta, with the resultant blast killing her instantly.
According to the Times of Malta, Farrugia was charged back in January after an investigation was completed into his trading in influence with Yorgen Fenech.
The investigation into Farrugia  was kept under wraps until now, but would go to explain some way as to why Farrugia stood down from his position as Chief Executive Officer of the Malta Gaming Authority in October last year.
Farrugia had been with the MGA since 2014 and was promoted to the role of Chief Executive Officer in 2018. His decision to relinquish his position at the back end of last year came as a surprise to many, with the MGA actively looking to recruit his replacement during December of 2020.
The Times of Malta have indicated that police sources have informed them that: "Farrugia was found to have communicated "at some length" with Fenech. The communication is understood to include commercially sensitive information concerning rival casino operators, as well as a discussion on an anti-money laundering inspection that was carried out on Fenech's Portomaso Casino."