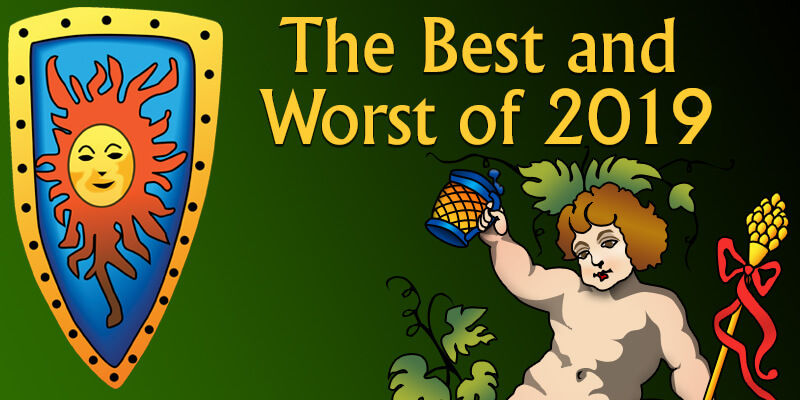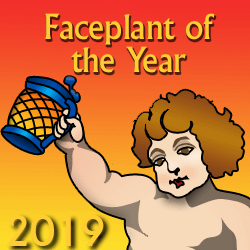 "Whoops – splat!"
Bufoonery at its finest. Hats off to Roshtein, a super-dooper popular streamer who would go into embarrassingly over-the-top dramatic seizures when making a massive win on his mindless streaming show. Sure, he was betting $50 a spin (like we all do), and it was pretty apparent that this was real money being wagered, so yeah – I get the excitement.
The thing is, this is a great way to target weak willed gamblers – or gamblers who are apprehensive on dumping a few hundred quid into a casino. "But look at this guy Roshtein win in a most colossal way. Maybe I can do that." – these are the thoughts of probably hundreds of his devotees – many of whom are transfixed by his clown performances.
And then it was revealed from by some webmasters that he may have been using fake money to attain these impressively ginormous wins.
Splat against the sidewalk goes Roshtein's face.
Do I sense a bit of Schadenfreude? To read about this faceplant, try delving into 43 pages of discussion here: Roshtein Outed Himself as Fake. You might learn something about the deceptive and predatory nature of this industry.
Faceplant Historical Awards
Faceplant of 2018 Betat and Slotty Vegas
Faceplant of 2017 Casumo/BetfashionTV
Faceplant of 2016 Big Time Gaming
Faceplant of 2015 Revenue Jet and Winpalace
Faceplant of 2014 – Tropica Casino
Faceplant of 2013 – Topgame/BetonSoft
Worst Blundering Screw up 2012 – Betfred
Worst Blundering Screw up 2011 – Betfair (again)
Worst Blundering Screw up 2010 – Betfair
Worst Blundering Screw up 2009 – Topgame
Worst Blundering Screw up 2008 – Casino Action Group
Worst Blundering Screw up 2007 – Virtual Casino's 9/11 Promotion
Worst Blundering Screw up 2006 – English Harbour software glitch