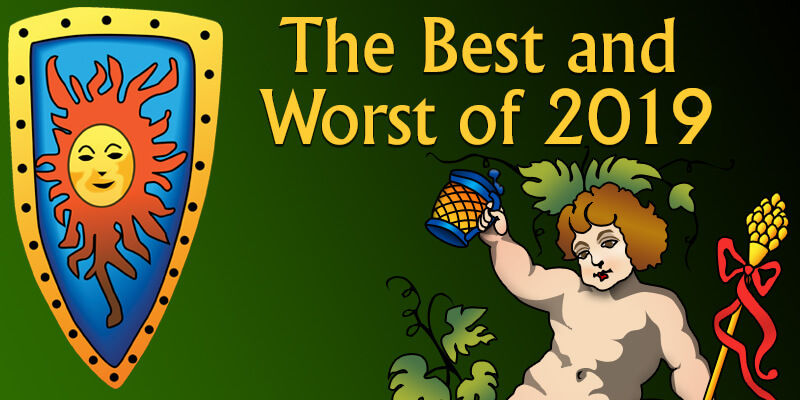 "These guys really have it together"
L&L Europe Group: Once again, the L&L Europe Group remained the most praised casino group in our forum. These guys really know what they are doing – this is two years in a row that they have won this award, and there are not many casino groups who are even contenders for this coveted award. One of their most popular casinos, All British Casino, took the accolades of Best Casino 2019, Hyper Casino took the trophy for Best New Casino 2019, and Fun Casino – Best New Casino 2018 (let's not discuss Casino Casino at the moment). These guys and gals are doing a bang up job.
For two years, we have barely had any formally submitted complaints via our complaint services concerning any of their casinos – this is an absolutely amazing feat considering the amount of players who are patronizing their casinos, and how demanding players can be at times, and how many things can go wrong.
They have a very high presence in our forum with top administration folk who are actively involved with the player community as well as affiliates. You really couldn't ask for more from these people. Keep up the good work L&L Europe!
Their awesome brands:
All British Casino
CasinoCasino
Fun Casino
Karl Casino
No Bonus Casino
Yako Casino
Yeti Casino
Hyper Casino Best New Casino 2019!
Historical Best Group Awards:
Best Group 2018 -L&L Europe
Best Group 2017 – Gaming Innovation Group
Best Group 2016 – Gaming Innovation Group
Best Group 2015 – 32Red Plc
Best Group 2014 – 32Red Plc
Best Group 2013 – 32Red Plc/Club World Group
Best Group 2012 – Rank Interactive/Club World Group
Best Group 2011 – 32Red Plc/Club World Group
Best Group 2010 – 32Red Plc
Best Group 2009 – Club World Group
Best Group 2008 – Jackpot Factory
Best Group 2007 – Jackpot Factory
Best Group 2006 – Trident Entertainment Group
Best Group 2005 – Trident Entertainment Group
Best Group 2004 – Vegas Partner Group
Best Group 2003 – Fortune Lounge Group
Best Group 2002 – Trident Entertainment Group
Best Group 2001 – Sunny Group