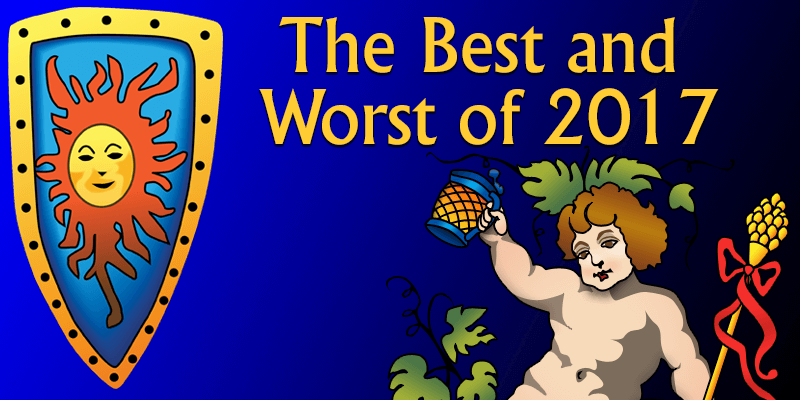 "From Russia – with love"
And the winner is…1xBet. They can do high fives in the hallway for this one.
We received a complaint last year where a player's account had been locked after a withdrawal request
The casino had then requested heaps of documents and the player had fulfilled all those requests, twice. Finally, the casino demanded that the player send paper copies of notarized documents to casino's mailbox address in Russia. The player did so…but – as it turned out the documents could not be delivered.
We thought that perhaps something went wrong with the delivery. But the player did his homework and found another player that had gone through exactly the same thing, including the same no-go getting the docs delivered to that address in Russia.
We posted a warning in our forum since this was sounding way too dodgy. And this problem never went away. From Max Drayman our PAB manager:
The casino has a bad habit of saying "we don't like the player's documents, they must send notarized copies to Russia by post."

Given the cost of getting documents notarized + the apparent problems the casino has keeping a valid postal address + the unreliability of the Russian postal service this effectively means the casino is blowing the players off: the chances of them actually receiving the documents AND processing them AND accepting them AND paying the player is so close to nil that the whole effort is pretty much a big, expensive boondoggle. It looks a lot like the casino is just throwing up enough barriers to the players that they'll give up and walk away.
They are also a joint recipient with "Tangled Web We Weave" award – their sister site sent shills to our forum – and man, did they screw up. You can read about that there.
Worst Customer Service Historical Awards
Worst Customer Service Award 2016 – CasinoCashPalace.com
Worst Customer Service Award 2015 – Paradisewin
Worst Customer Service Award 2014 – SlotoBank Casino
Worst Customer Service Award 2013 – Dendera Casino
Worst Customer Service Award 2012 – Casino770
Worst Customer Service Award 2011 – SlotMadness
Worst Customer Service Award 2010 – Supreme Play/21Grand Casino
Worst Customer Service Award 2009 – TopGaming customer service
Worst Customer Service Award 2008 – Plumgaming.com
Worst Customer Service Award 2007 – Bingoisus.com