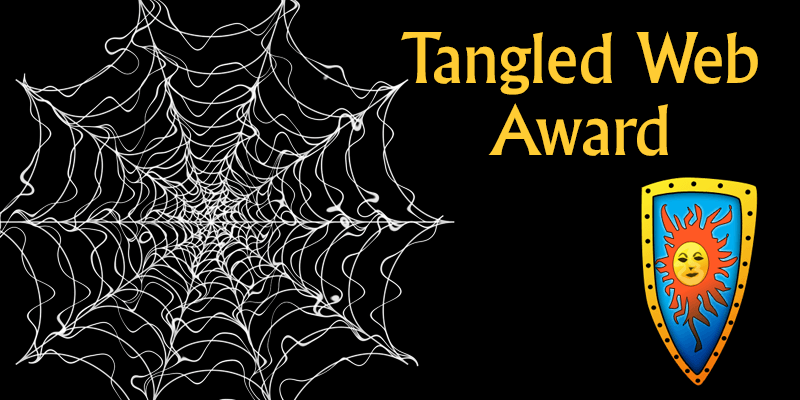 "1xslot – Do they really pay?"
"Oh what a tangled web we weave, when first we practice to deceive…" The "Tangled Web Award" is bestowed upon those persons or entities that have gone to great lengths to either deceive, trick, or fool the public into believing something that is not true – and then they get caught out in a major way.
We were just minding our own business in the forum. Y'know, dealing with the daily rants, funny guys, complaints, and the day-to-day episodic events that make our forum the place to be in the online gaming world. Then someone reported a post that went to he moderators queue:
"Hello there! I signed up on 1xslot yesterday and won$150. They promise to pay tomorrow. Have you ever played there? Do they really pay?"
Oh really? Turns out this guy's email address is from 1xslot ([email protected]) – the lowest form of shilling – hell, at least change your email address. Anyway, 1xslot was on the fast-track to the rogue pit, and I decided to open an account and see what was up.
Well for one thing, I wanted to know where they were licensed. And at first they refused to tell me where their licensing jurisdiction was, since they did not have any licensing information on their website. They finally admitted that they had one from Cyprus – which is about as valid as being licensed by Joe the milkman – or a houseplant, or by your cat for that matter.
I asked whether or not they take UK bets:
Me: Do you take bets from the UK?
Casino Support: Of course! We accept everyone who is over 18.
Woo – woo. So here they are taking illegal bets from the UK without a UKGC license. And these guys are directly connected to 1xbet – a rogue outfit that doesn't pay its winners.
The odd thing is, it was like dealing with a robot in chat. I would get the same answers at their sister sites. That they were licensed internationally blah blah blah.

The Internet does not lie when punters want to find out anything about your company. And if you lie, you can't be trusted. My advice for these dodgy companies is to just be upfront and honest:
"Yes, we have no license. Yes, we will sending lying shilly assholes to your forum to bring in the sheep. And yes, we would like to take your money – shitbird."
It would make things so much easier, and not tangled up in a web of deceit.
Historical Tangled Web Awards
Tangled Web Award 2016 – Affpower Casino Group
Tangled Web Award 2015 – Playros Shills
Tangled Web Award 2014 – Tobwin/77Jackpots/1Bet2Bet/