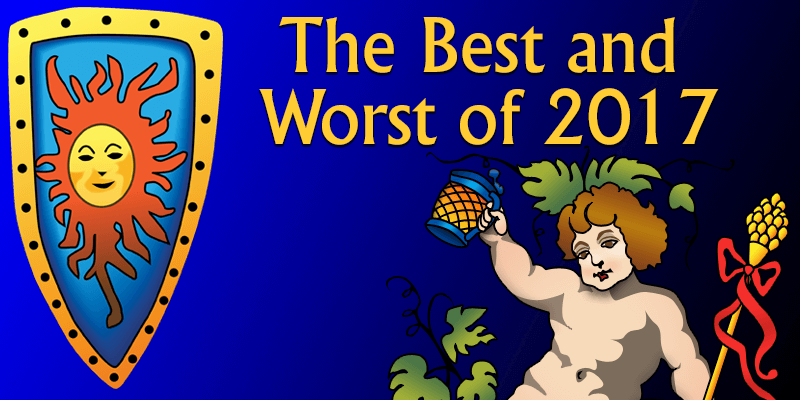 "The Man with the Plan for VideoSlots"
I do not envy anyone who is recruited to manage players. I would last about 10 minutes before telling someone to eff off. And then I'd defenestrate something like my computer – or my boss.
"Casino Manager" is one of the most demanding jobs in the gaming industry. Players can be troublesome in the best of times – they are demanding, and sometimes lost and confused. Or just plain rude and abusive. Some players are mellow, but some have extremely high expectations. Many people who take on this job just can't hang.
Daniel from VideoSlots can hang in there. He is a delight to work with, and he is a non-stop workaholic. Players may post in our forum at the most wildest hour. And he ought to take credit for Videoslots having only one PAB this past year (out of 420 submitted) – and it was a simple case of an account being temporarily closed for a security check.
Alex! Give this guy a raise!
Great going Daniel!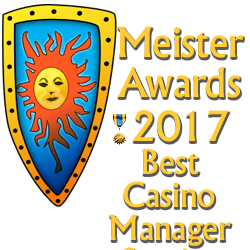 Best Casino Manager Historical Awards:
Best Manager of 2016 – Daniel – Videoslots
Best Manager of 2015 – Karolina – Club World Casinos
Best Manager of 2014 – Karolina – Club World Casinos
Best Manager of 2013 – Ben Clems – Guts Casino
Best Manager of 2012 – Redbet Andy – RedBet
Best Manager of 2011 – Pat Harrison – 32Red
Best Manager of 2010 – Pat Harrison – 32Red
Best Manager of 2009 – Enzo – 3Dice
Best Manager of 2008 – Pat Harrison – 32Red
Best Manager of 2007 – Pat Harrison – 32Red
Best Manager of 2006 – Emily Hanson – iNetBet
Best Manager of 2005 – Emily Hanson – iNetBet