"For the Dickish move of the year…"
2017 marks the year of the first recipient of the "Bag of Dicks" award. This award is given to those who go beyond the call of duty of being a simple dick. And in fact, when there is more than one – it's a bag of dicks. The first recipient in the history of the Casinomeister Awards goes to Affiliate Edge – they are run by a bag of dicks.
Why? Because a number of webmasters, to include myself, have screenshots of our affiliate accounts that show that our accounts were tampered with. These accounts were not hacked, but manipulated in the backend. The affiliate program representative, Darren Brennan, explained to me that they could pretty much do what they pleased when it came to any "partner agreement". Even though what they were doing was unethical – it was pretty much unprecedented.
And now they have Ryan Levene as their Affiliate manager. Good luck with that!
Another reason why Affiliate Edge is being presented with the Bag of Dicks award. They more or less shut down accounts that belong to webmasters who have passed away – and that their spouses were counting on the revenue share that was promised for the life of the player.
Ted Loh is one – his account was set at 35% and was still earning sometimes up to $1000 per month. These funds went directly to his wife and kids. The bag of dicks at affiliate edge decided that he wasn't earning and reduced his rev share to 10% – and probably detagged most of his players as well. Here is a screenshot to prove my point: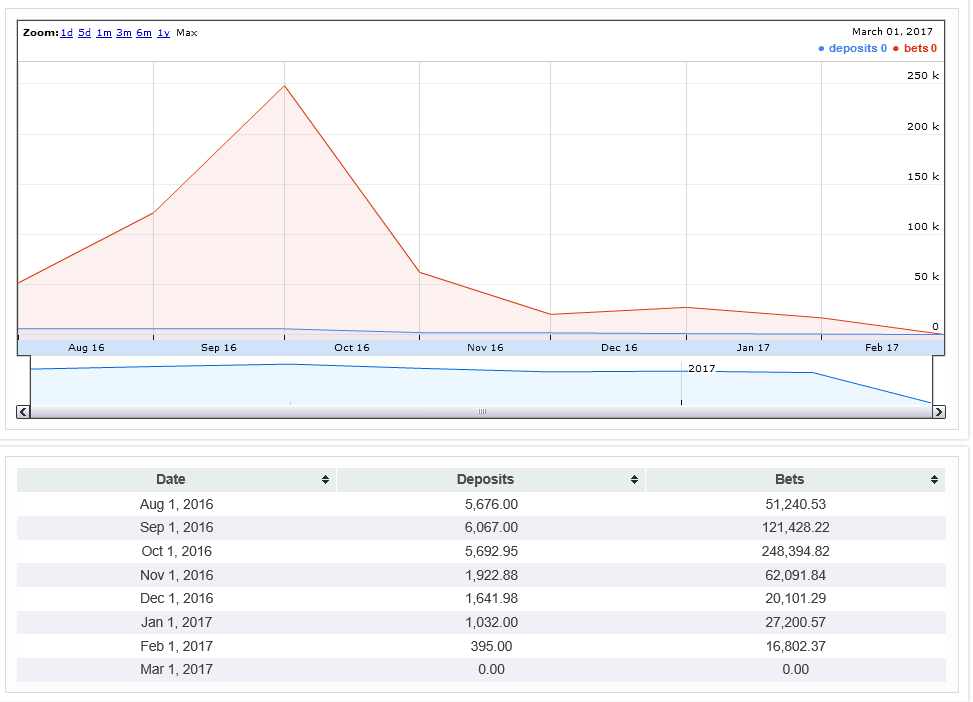 What did the owners have to say about this? Nothing – not a damn thing.
The owners/operators are the bane of the online gaming industry. Anyone working for them is complacent with this rogue activity. They are enablers of these unethical, unscrupulous individuals, and should be thrown into the bag of dicks as well.
What a shameful mark on our industry.