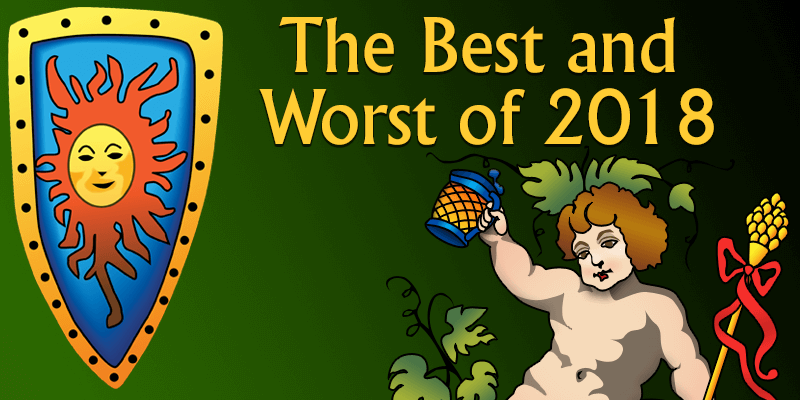 Mainstreet Misery
From the desk of Max Drayman: PAB manager
Fairly early in the year we noticed an up-tick in the number of complaints we were receiving regarding Mainstreet casinos, Las Vegas Casino in particular. It wasn't obvious at the time but it turned out there was a common basis to these: directly or indirectly cases dating back to the previous year, or earlier, were now being dropped and the casino was telling us "old case, can't pay".
Why "can't pay" we asked and were told that their processor wouldn't allow it. That's pretty extraordinary to begin with — processors normally work for the casino not the other way around — but in cases where money is obviously owed it's the casinos responsibility to pay their bills by whatever means necessary. "Can't do it" Mainstreet told us, and finally said "give us cases for this year, no cases from previous years will be accepted."
It's important to note that Mainstreet often negotiates long-term payment schedules for players who have large wins. But now in multiple cases those payments had suddenly stopped with no intention to resume. The remainder of the monies owed was simply being confiscated.
So here's a well established casino group suddenly telling us they can't pay certain players because "the processor won't do it" AND they're arbitrarily refusing to discuss cases that date back to previous calendar years INCLUDING cases where players from those previous years had agreed to long-term payment schedules at the casino's request. They were simply abandoning those obligations.
Major league management mistake there and one that cost perfectly reasonable (and patient!) players a considerable sum of money through no fault of their own. We managed to finally get one of the players paid directly by the casino but in another case $7000-8000 owing was simply ignored, and presumably pocketed by the casino, or perhaps by their overzealous processor.
Mainstreet Group is refusing to pay players for arbitrary reasons
Mainstreet Casinos:
Las Vegas USA
Slots Plus
Sun Palace
Vegas Online
All in all a pretty crappy move by a casino group that certainly ought to know better.​
Worst Manager Historical Awards
Worst Manager of 2017 – MrRingo Casino
Worst Manager of 2016 – BetSocial/TotalESoft
Worst Manager of 2015 – Casino4live
Worst Manager of 2014 – Slotobank
Worst Manager of 2013 – Group Award
Worst Manager of 2012 – Crazy Luck Casino
Worst Manager of 2011 – Offsitebet
Worst Manager of 2010 – Blacklights Casino
Worst Manager of 2009 – Heroes Casino
Worst Manager of 2008 – Jonwood Poker
Worst Manager of 2007 – Virtual Danny
Worst Manager of 2006 – Virtual Casino Group Award
Worst Manager of 2005 – Crown Vegas
Worst Manager of 2004 – Largo Casino
Worst Manager of 2003 – (runner up) Crystal Palace