Meister London Report 2018: the Meister Meeting.
By Casinomeister, Last updated Nov 11, 2022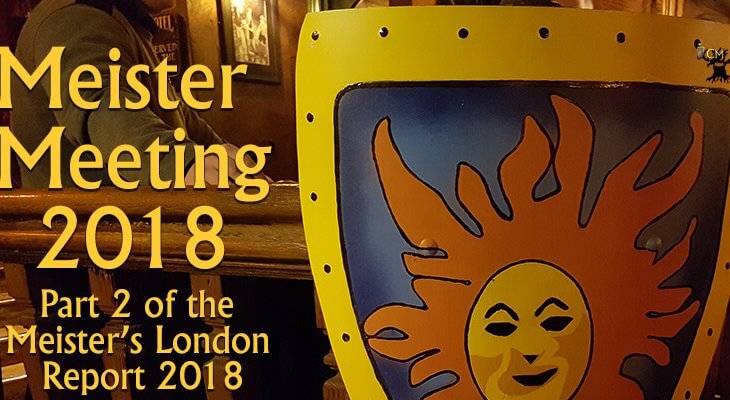 London Trip 2018: Meister Meeting
And here we were: Waxy O'Conner's in the Dargle Bar. 5pm and as if on cue – the first members to arrive were Dunover and Kasino King – and the night began.
It was an amazing turnout – each year seems to be getting better. So many familiar faces, and quite a few new ones. And as usual the band was awesome. I had the ear-worm "Whiskey in the Jar" running through my head for days after that.
Tirilej took a number of fantastic photos – which are a must-see. They can be found here – and Nicky grabbed my phone and took a load of pictures that I uploaded to our Facebook page.
[metaslider id=26073]
It was really an amazing night – you should read some of the comments from our members here in this thread: Meister Meeting 2018 – again the Meister Meeting is for all members of our forum (except the banned ones of course). And it is by far the best event of the week since it is early enough before people start getting burned out – and it's usually the first time that many of us see one another. And it ends early enough to make our dinner engagements – and that's when we usually head over to Joy King Lau – some of the best Chinese food in London – including their deep fried spicy tofu – absolutely amazing. I get hungry every time I think about it. They're located about 100 meters around the corner from the back exit. Highly recommended – check 'em out.
And that night became a blur, it was time to head back to the pillow in my hotel room.
Onward to Wednesday – the most eventful day of the week.
Related Articles: