Coral deny £15,000 payout on World Cup bet
By Simon Wright Jan 3, 2023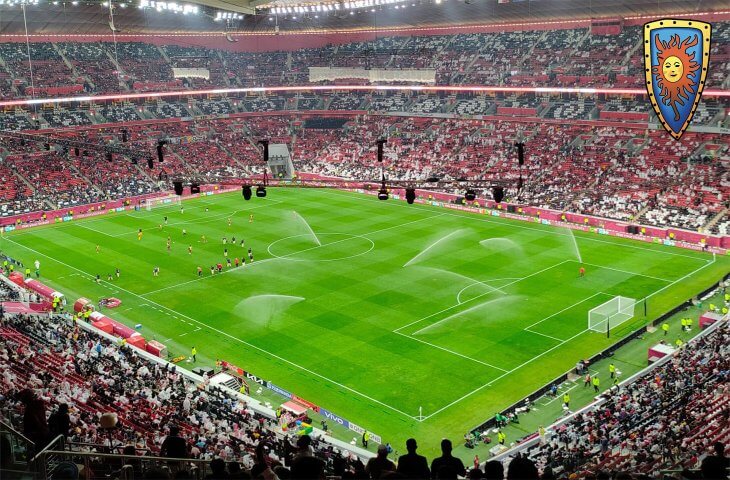 The high street bookmaker Coral, which is part of the Entain plc group which includes Ladbrokes and BWin, have come in for some adverse publicity in the main stream media today, as a result of their voiding a bet placed in one of their shops on last month's Fifa World Cup tournament.
Red top newspaper the Daily Star reports that Liam Manifold from Staffordshire is being denied the payout, after he placed a £10 bet prior to the start of the tournament on Argentina to beat France in the final and star play Lionel Messi to pick up 'Player of the Tournament'.
However, Manifold has been told by Coral that the bet is invalid and that the bets were too closely related to be included in a multiple bet, despite the fact that shop staff accepted his betting slip and payment. Manifold said: "I went to cash in the bet and they said it shouldn't have been placed and offered me £660 for it."
A spokesperson for Coral explaining their decision in not honouring the bet and instead offering a considerably lower amount, said: "These three events are all closely related to each other so the prices that were offered on them individually can't be included in a multiple bet."
"If Argentina and France have made the final, then the odds of Argentina winning it are clearly much shorter than they were at the outset. If Argentina have then won the World Cup, the chances of Messi being player of the tournament will be long odds-on."
"So we have settled the bet in the fairest way possible, paying out on the event with the biggest price. The prices on the slip had been written on by the customer not the member of staff. We have settled the bet in line with our terms and conditions, and we have made a very fair and generous offer for the settlement."
Manifold understandably is unhappy with Coral's offer and it is reported he is currently in the process of going through an arbitrator to force the bookies hand.