Best Online Casinos 2023 — Accredited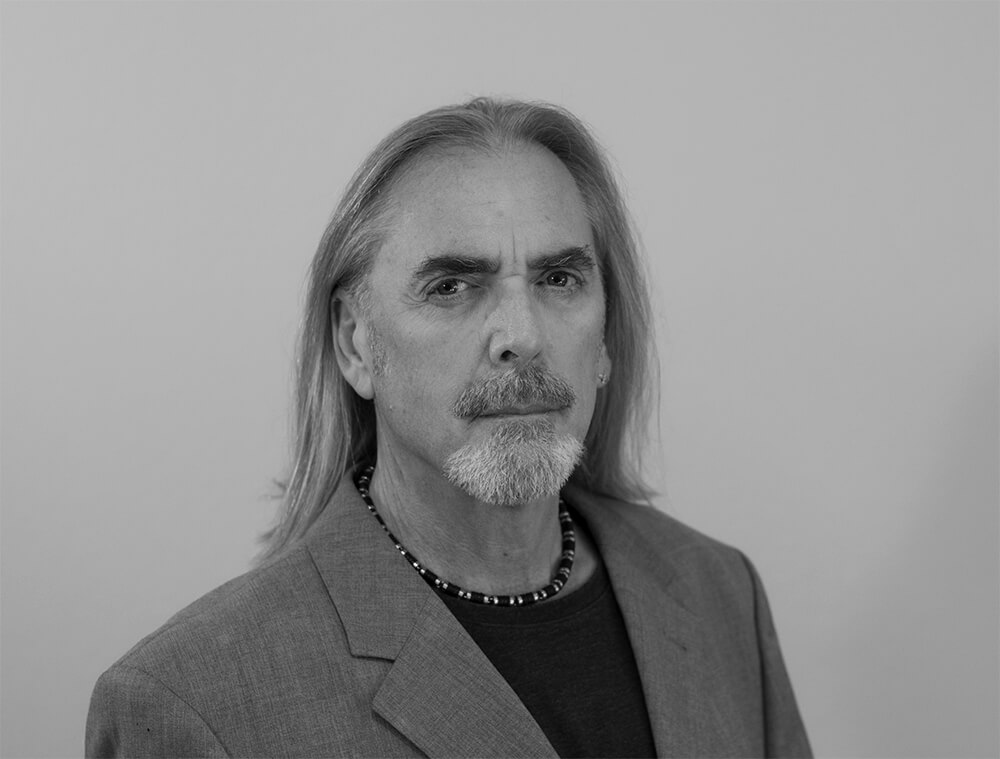 What Is An Accredited Casino?
Casinomeister Accredited Casinos set the standard – full stop. They are by far the most player friendly and player responsive casinos that one can find. These casinos are required to meet our Accredited Casino Standards – and before they are listed, they are vetted by our members, some of whom are the most experienced gamblers on the Internet. No one pays extra to be listed here – and if they can't abide by our expectations and standards, then they are removed from this section. I stake my reputation on them, so they very well better be good.
---
Our Accredited Casino Vetting Process
Casinos Must:
Be vetted by our forum members through our Baptism By Fire process.
Resolve player issues quickly.
Have a clear history of fairness towards their customers.
Offer and enforce spending limits.
Have a clean and clear Know Your Customer (KYC) process.
Provide us with clear ownership information.
Pay out progressive jackpot wins in full or in reasonable chunks.
Not confiscate winnings for vague & unclear reasons.
---
At Casinomeister, we have been certifying online casinos as "Accredited" since the year 2002. Before then, they were simply called "Recommended". Accredited casinos have been vetted by our player community only after they have met the requirements and standards found on this page: How to Become an Accredited Casino. The vetting process is done by our members – many of whom have over a decade of experience playing on the best online casinos. This process is called the Baptism By Fire, and not every casino can manage this. Most casinos do not qualify for this test – and many fear it.
Not only do these casinos need to meet our rigid standards for marketing and operating procedures, they must maintain them. We regularly review these casinos to ensure that they abide by our Accredited standards. If you notice discrepancies, please post these in our forum, and we will tend to them as soon as possible.
The bottom line is, we have the highest standards of any online gaming portal. We put our reputation on the line for these casinos, and they are not only vetted by us, but they are considered highly recommended by Casinomeister®.