Kindred Group to repurchase own shares
By Simon Wright Aug 1, 2022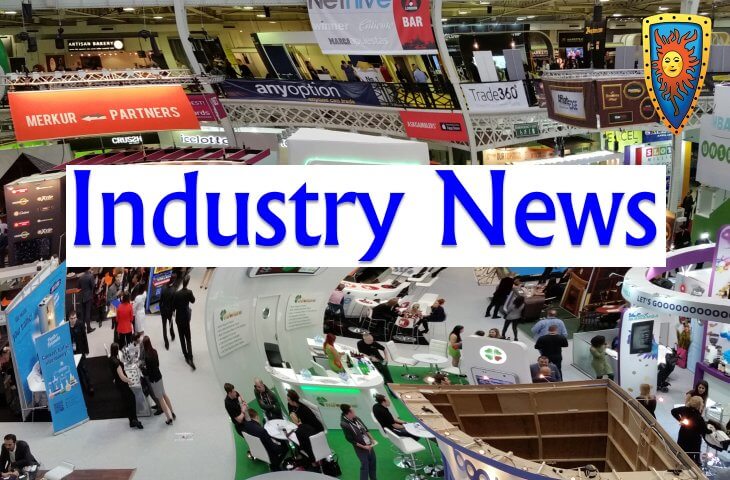 The Swedish iGaming operator Kindred Group, who own and operate the well known brands Unibet and 32Red, have this morning announced that they have decided to commence exercising the buy-back mandate which was received at the Extraordinary General Meeting held on 10 June earlier this year.
The share purchases will take place between now ( 1st August 2022 ) and until the the next Annual General Meeting of the group, which is due to take place later this year.
According to the issued Press Release issued by Kindred this morning on this matter, share repurchases are to be made on the Nasdaq Stockholm in accordance with the Nasdaq Nordic Main Market Rulebook for Issuers of Shares, Maltese Companies Act and EU Market Abuse Regulation No. 596/2014 ("MAR").
All share repurchases are to be made at a price per share within the recorded interval, i.e. the interval between the highest buying price and the lowest selling price. Payment for the shares shall be made in cash.
The maximum number of shares/SDRs that can be repurchased is 23,000,000 and the Company's holdings of its own shares/SDRs may not at any time exceed 10 per cent of the total outstanding shares.
At the time of this announcement, the total number of issued shares in the Company is  230,126,200 and Kindred's holding of own shares/SDRs is 9,966,474.
Following repurchase, the intention of the Board is to cancel the repurchased shares/SDRs.