GiG offload Casino Brands including Guts and Rizk to Betsson
By Simon Wright, Last updated Feb 9, 2023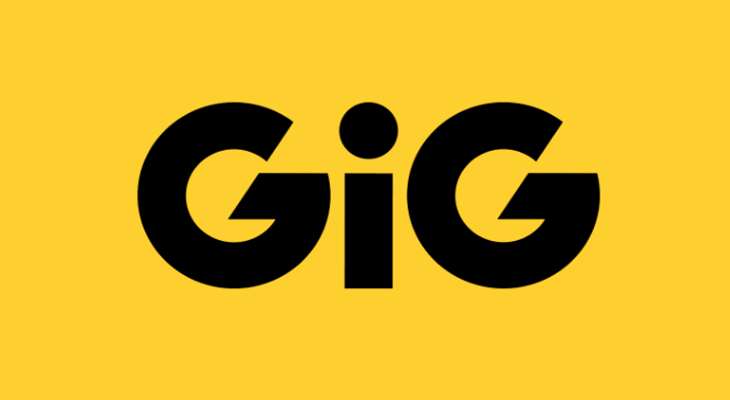 Gaming Innovation Group ( GiG ) have today announced that they have sold their B2C online casino brands, Guts, Rizk, Thrills and Kaboo to the Betsson Group, in a deal worth €31m, which consists of a €22.3 million cash payment for the acquisition, plus a prepaid platform fee of €8.7 million. The monies generated by GiG as part of the sale will be used to pay off the company's SEK300 million 2017 – 2020 bond.
This sale by GiG follows the disposal of their Highroller online casino brand, which was sold to Ellmount Gaming Ltd back in August last year. With Highroller being disposed of for a financial consideration of €7m, to be paid over four years.
As part of the deal which sees these casino brands transfer to the ownership of the Betsson Group, Betsson commit to keep them operating on the same GiG owned platform for a minimum of 30 months. With GiG stating that for the first 24 months, Betsson will pay a premium platform fee based on NGR generated. Based on the expected platform fees, the total value of the transaction is estimated at approximately €50 million.
Gaming Innovation Group have explained the sale of their online casino brands, by stating to the markets in Sweden this morning that: "The sale of the B2C vertical is a result of GiG's strategic review, initiated in November 2019, leading to an evolved strategic direction to reduce complexity and improve efficiency.
"By divesting the B2C vertical, GiG will free up resources, enabling full dedication on driving and growing its B2B business, securing stable and sustainable earnings and profit margins. GiG sees a large and sustainable addressable market for its platform business as the regulation of the iGaming industry continues and is well positioned with the omni-channel platform offering to capitalise on the continued digital transformation of the worldwide gambling market."
Speaking about the acquisition of the likes of Guts, Rizk and Thrills, Pontus Lindwall, Chief Executive Officer of Betsson AB, said: "We believe this deal offers a good opportunity for Betsson to consolidate, create synergies and apply our core B2C skills and marketing insights to scale these assets to their true potential."
"The agreement with GiG further strengthens and expands Betsson's outreach and growth potential for its proprietary sportsbook and payments platforms in the B2B market."
"Betsson has significantly invested in the development of its sportsbook and now delivers a powerful offering. A key strategy is to grow our sportsbook with B2B customers and I am excited to collaborate with GiG as a distribution channel. We share the same passion for sports betting and providing a player environment which is unique, entertaining and safe."
Richard Brown, the Chief Executive of Gaming Innovation Group, commented: "I am very excited about this transaction as it provides multiple upsides to GiG. While putting the Company in a financially sustainable position, it gives us the ability to focus on where we see real long term shareholder value."
"This transaction serves as a strategic focusing of the Company's efforts towards the B2B segment. Offering both B2C and B2B services had synergies in the past, however, the current conflicting priorities of the two business areas, and increased complexity in the market, have lessened the potential offering on both fronts and our ability to sign new customers."
"I am delighted to retain our brands on the platform and in the process, adding Betsson as a partner as we share the same ambition of responsibility for all stakeholders, safe play for the end user, and an entertaining user experience. I am certain that together with their speciality, focus and strong track record on driving B2C growth, it will be a fruitful partnership."
"Additionally, the planned integration of Betsson's sportsbook into our platform offering, not only provides cost saving synergies, it also allows us to offer one of the most well-renowned European sportsbooks to our current and future B2B partners. We are excited to support Betsson's growth of the brands we have built and now look forward to GiG next chapter as a specialist iGaming B2B provider."
For players it seems that for now it is at least business as usual. If you are a player at any of the properties involved in this acquisition and have any concerns or questions, then please visit the Casinomeister forum.