England International Trippier in Breach of Betting Regulations
By Simon Wright, Last updated Dec 23, 2020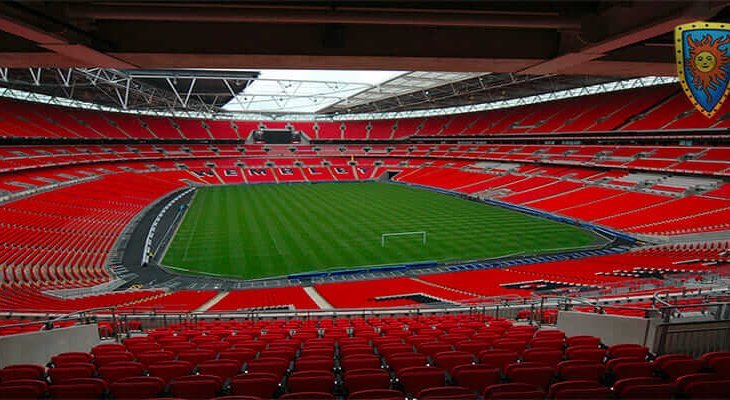 England international and former Tottenham Hotspur right back Kieran Trippier has been handed a 10 week world wide football suspension by the Football Association, after being found to have been in breach of rules governing betting on football.
Trippier who moved from Spurs to Spanish La Liga side Atletico Madrid in July 2019, denied all seven alleged breaches of FA Rule E8(1)(b), which were said to have had occurred during the same month that he was transferred to Atletico.
Trippier who the FA charged with misconduct in relation to the breaches back in May 2020 requested a personal hearing. However the panel that heard the case against the footballer during the personal hearing, found that four of the alleged breaches were proven, with the remaining three dismissed.
The Football Association have confirmed that written reasons for its decision will be published in due course. Regardless, Trippier will now have to serve the 10 week suspension imposed on him, as well as pay the £70,000 fine levied by the FA.
The 10 week ban will mean that Trippier will miss out on the Champions League last 16 first leg tie against London side Chelsea. However, Trippier will be available and eligible for selection once again, for  the Madrid derby match which takes place on 7th March 2021 at Atletico's ground.
Trippier first came to international prominence during England's 2018 World Cup campaign in Russia, where he played a part in helping Gareth Southgate's England team reaching the Semi Finals of the competition, the first time in 28 years that England had got through to the last four.
Trippier is One of Several Footballers in Recent Times to Fall Foul of Betting Laws
Kieran Trippier is one of several footballers over the past couple of years that have had misconduct charges brought against them, due to allegations of breaching the Football Association's strict betting regulations on the sport. In June 2019 the former Manchester United player and England International Paul Scholes was fined £8,000. This was in relation to making 140 bets on football matches during the period of 17 August 2015 and 12 January 2019.
Similarly, another former England International, Daniel Sturridge who used to play for Liverpool was hit with a £75,000 fine, after an FA disciplinary panel found him to have breached FA betting rules in July 2019. More recently the former Manchester City and Fulham footballer Dickson Etuhu was banned from the game for a staggering five years by the Swedish FA, after being found to have attempted match fixing.