Coral and Gala Casino showing the wrong RTP to players
By Simon Wright, Last updated Mar 15, 2023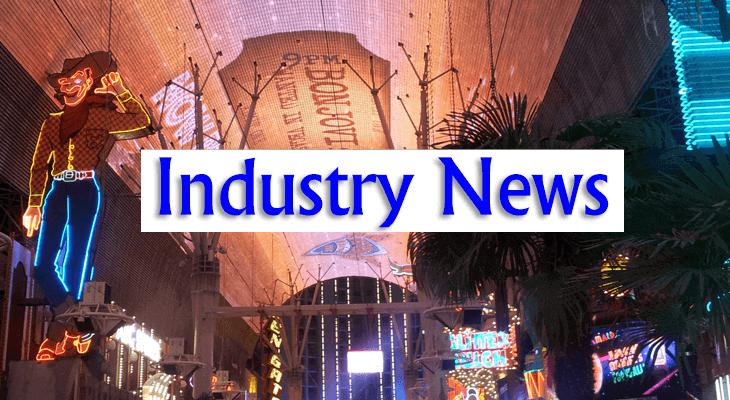 It has come to light that two online casinos which are owned and operated by GVC are showing the incorrect RTP ( Return to Player ) to players on a number of the games developed by PlaynGo which they feature on their sites. With the advertised RTP to players being actually higher than the RTP in use.
The casinos in question are Coral Casino and Gala Casino, with Casinomeister forum member, Colin Sunderland, detailing the discrepancies which he has found in the information being provided by both casinos. The thread which has now run into some six pages and counting can be viewed here.
In an in-depth posting, detailing his findings, Colin Sunderland states that he has tried on numerous occasions to notify Coral and Gala of his findings, but states that "They really don't care."
Another forum member ChopleyIOM replies to the post, featuring a YouTube video he has put together detailing the similar findings. This video you can view directly below. Showing a higher advertised RTP for games to players, than actually what they use, is a very worrying issue.