bet365 to expand Malta Base
By Simon Wright May 24, 2019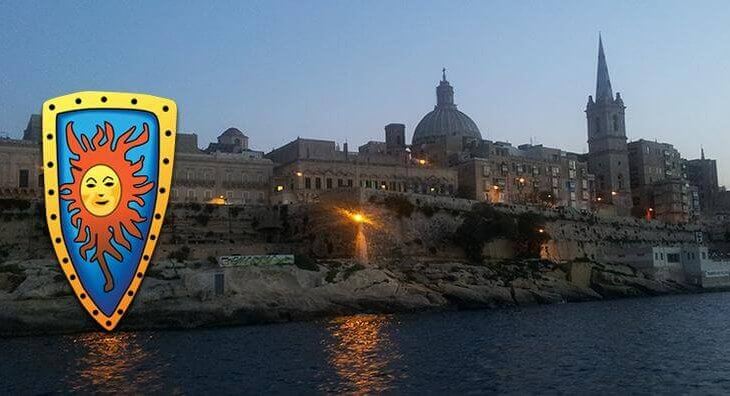 Stoke based betting and casino giant bet365 who have offices in the UK, Gibraltar and Malta have announced plans to expand their Malta operation, which has sent shockwaves to those that work in their Gibraltar offices.
The Andalucian based Olive Press are reporting this morning that bet365 are planning to relocate 1,000 staff from their Gibraltar hub, as fears over Brexit grow.
In turn the company are planning to expand their Malta operation with a €70m injection of cash, to facilitate the expansion of office space required and to fund the relocation of key staff.
The proposed move by bet365 who have had a presence in Gibraltar for over ten years and have also had a base on Malta for several years, has been welcomed by Joseph Muscat the  Prime Minister of Malta.
Whilst a spokesperson for the Government of Gibraltar has stated: "It is clear that the decisions announced by bet365 are directly related to Brexit and not to any matter otherwise related to Gibraltar."
A statement issued by bet365 concerning the proposed move reads: "As part of our strategic and contingency plans to ensure EU market access and to maintain and enhance operational efficiencies, we have been building our presence in Malta and operating a dual regulatory and licensing strategy between Gibraltar and Malta for a number of years."
"However, from an operational and technical perspective and given our operating model, it has become increasingly challenging to efficiently run such multisite operations and this has necessarily resulted in us conducting a review of our operations."
"We also continue to operate in a highly uncertain environment, driven primarily by the continuing Brexit landscape."