YouGov Survey indicates Opposition to Maximum Bet Limits Online
By Simon Wright Mar 9, 2021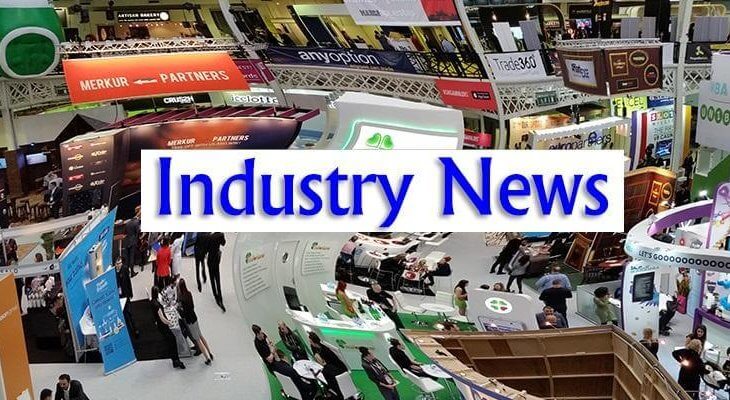 A YouGov survey carried out on behalf of the trade body the Betting and Gaming Council, has indicated that a majority of people questioned oppose the introduction of maximum bet stake limits when betting and gaming on online sites.
Currently the 2005 Gambling Act is the subject of a much publicised review, with bet stake limits and also monthly loss limits being seriously considered to be introduced, certainly this is an area that bodies such as the Gambling Related Harm All Party Parliamentary Group have firmly in their crosshairs.
According to the poll which surveyed 1,683 British adults, a small majority ( 51% ) oppose the imposition of any limits place on betting and gambling online, additionally only 27% of respondents were in agreement with bet stake and also monthly loss limits being put in place.
More importantly and this is something which members of the forum here on Casinomeister are generally in agreement with, those that undertook the YouGov poll were of the opinion that should limits and further restrictions be put in place, they feel players will look to take their business to offshore and unlicensed operators.
Commenting on the findings of the YouGov survey which was commissioned by the BGC, the Betting and Gaming Council's Chief Executive Michael Dugher said: "My view is that limits are good, which is why people betting are now strongly encouraged to set their own limits on how much they spend. Affordability checks are also a good thing."
"But technology enables betting companies to see where customers are starting to display what we call 'markers of harm'. In this way, potential problem gamblers and others who may be more at risk could be subject to enhanced affordability checks."
"Such a move would potentially also have serious ramifications for horseracing in particular, which relies heavily on the money it receives from the betting levy."
"I hope politicians will also take heed of the findings and listen to voters in Northern and Midlands marginal seats – who will be key to the result of the next election – who are wary of being told by Westminster how to live their lives, especially in the wake of the Covid pandemic."
"The BGC fully supports the Gambling Review and we want to see big changes, but it's important that ministers get those changes right."
The Betting and Gaming Council was established in 2019, replacing the 'trade' bodies The Remote Gambling Association and The Association of British Bookmakers. Founding members of the BGC include the owners of Ladbrokes Coral, Entain plc, William Hill and the Stoke based giant bet365.