The Demise of Curacao Licensed 1xBet
By Simon Wright Dec 9, 2021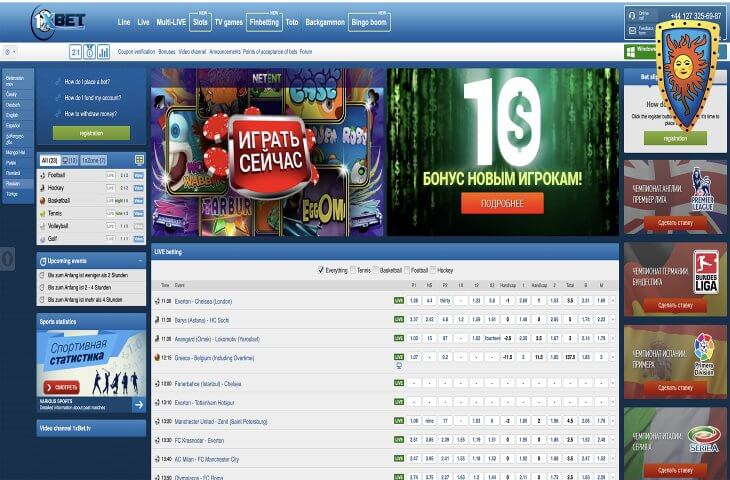 During the last week of November, the Players Complaint Manager here at Casinomeister, Max Drayman, posted in the forum news concerning the demise of the Curacao licensed 1xBet Group,
1xBet's parent company 1xCorp were declared bankrupt by a judge in a Curacao court during a hearing held on 17th November last month, a hearing that 1xCorp failed to send any representatives to attend.
The online gambling properties that we know of that fall under 1xBet's umbrella, include 1xbet, 1xbit, 1xStavka, BookmakerPub, 22Bet, MelBet, BetWinner and AsproBet.
Back in 2019 1xBet's parent company 1xCorp NV was also fined €200,000 by the Dutch Gaming Authority.
According to the judge's ruling, the company and site now operate from Ukraine.
Back in 2017, 1xBet was the recipient of a coveted Casinomeister award, the 'Worst Customer Service' award no less. Whereby the former Russian based 1xBet was lauded for requesting players to send notarised documents to  the casino's mailbox address in Russia
Indeed a quick search for 1xBet of the forum here on Casinomeister, will reveal a trail of pain for players who have had the misfortune in the past to unwittingly sign up and play at 1xBet.
Will this ruling in a Curacao court prove to be the last we hear of 1xBet? Don't bet on it!
Click here now to chat about this tale of woe in our amazing forum.