Statement from Livespins concerning Twitch's stance on gambling
By Simon Wright, Last updated Sep 22, 2022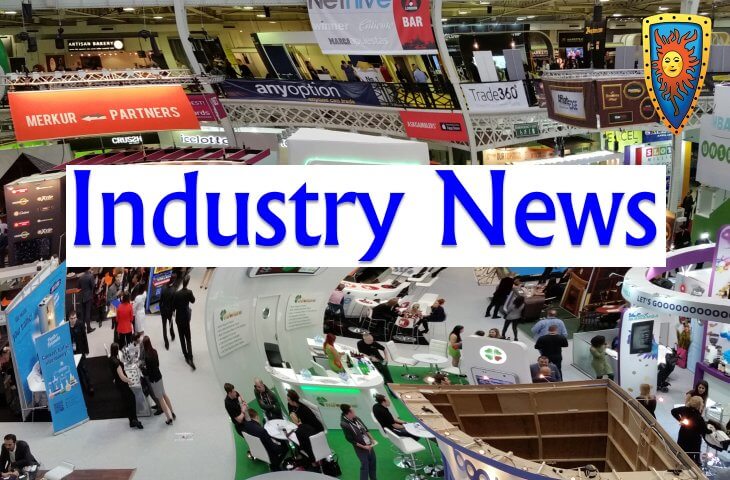 Twitch's statement banning remote licensed gambling sites from being streamed has made waves across the industry when announced yesterday.
At HappyHour, we've long anticipated such news and what is certain is that gambling on mainstream media platforms will be volatile. We believe that the industry itself needs to take control of the space and provide a healthy, sustainable and highly engaging offer.
We foresee community and social experiences will be the future of online casino, which is why we invested heavily into Livespins.
Livespins gives the operators themselves the power to host a fully certified turnkey streaming platform on their website with the rigor and player protection lacking on mainstream media.
Livespins offers players the ability to view and play the games they love, with reliable idols, through the account and balance they have created – where age checks, responsible gambling tools, and general safe play policies and processes are already in place.
The CEOs from Livespins (Chris Scicluna) and HappyHour (Robin Reed) are available for statements and follow up should your organization want to cover the industry impact Twitch's decision will have on the future of iGaming.