Twitch getting 'Twitchy' concerning gambling content?
By Simon Wright, Last updated Sep 21, 2022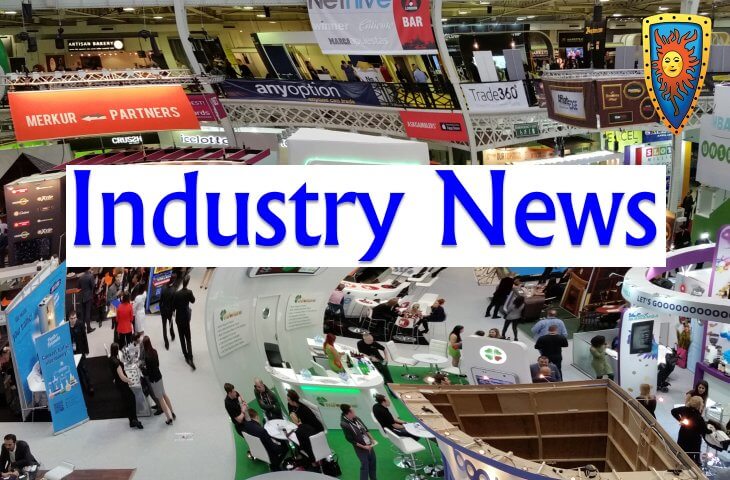 The art ( if you can call it that ) of streaming slot gameplay is something that has taken off stratospherically over the past 4 or 5 years, with the medium of Youtube being utilised in the first instance, followed by popular streamers and upstarts subsequently moving and migrating to the Twitch platform.
It has been well documented that Youtube have given short shrift towards streamers, with several high profile channels being suspended or outright suspended. Indeed when the perceived 'cull' of channels on Youtube run by streamers started to occur several years ago, many jumped over to Twitch whereby they had a new home to build an avid audience, should the Youtube ban hammer fall upon them.
Well, it now looks like the honeymoon on Twitch is coming to an end, with the news that Twitch is to ban major gambling sites, to include Stake.com from next month on 18th October 2022.
Indeed members of the forum here on Casinomeister first alerted us to this new development concerning Twitch and their take on online gambling, with the thread Twitch bans Stake, Roobet and others ( finally! ) created late last night, with long time Casinomeister forum member Jasonuk commenting: "It's been a long time coming, but Twitch have actually come up clutch with this announcement."
The announcement Jasonuk referred to, was the one posted by the official and verified Twitch Twitter account, which reads: "Gambling content on Twitch has been a big topic of discussion in the community, and something we've been actively reviewing since our last policy update in this area. Today, we want to update you on our plans. While we prohibit sharing links or referral codes to all sites that include slots, roulette or dice games, we've seen some people circumvent those rules and expose our community to potential harm."
"So we'll be making a policy update on October 18th to prohibit streaming of gambling sites that include slots, roulette, or dice games that aren't licensed either in the U.S. or other jurisdictions that provide sufficient consumer protection. These sites will include Stake.com, Rollbit.com, Duelbits.com, and Roobet.com. However, we may identify others as we move forward."
"We will continue to allow websites that focus on sports betting, fantasy sports, and poker."
"We'll share specifics on the updates to our Gambling policy soon, including the full policy language, to make sure everyone is clear on our new rules before they take effect on October 18th."
No doubt there will be some people with a vested interest in streaming who will be concerned by this latest development, although it is likely there will be just as many who will be pleased. Time will tell.