Kindred undertake Strategic Review
By Dave Sawyer, Last updated Apr 26, 2023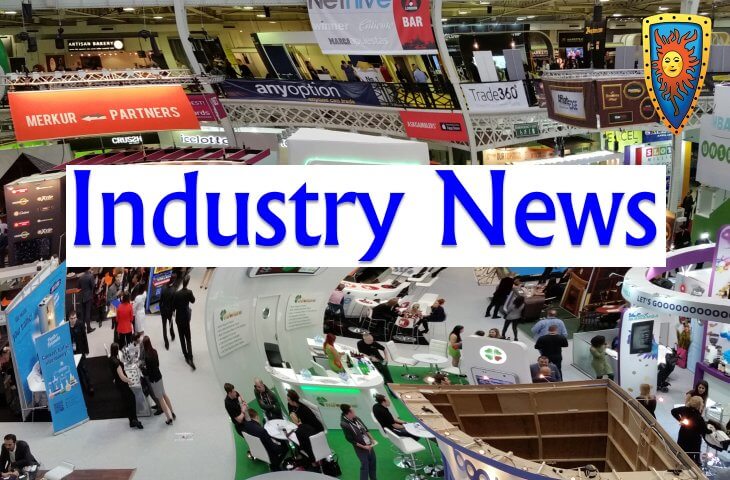 This morning the Swedish iGaming Group Kindred, who operate the well known household brands Unibet and 32Red have announced that they are to undertake a strategic review of their business, which could even see the company sold, in a move which is according to the board, to maximise the value for shareholders.
As we bring you this latest development, Kindred are currently providing a live webcast for their shareholders which details their Q1 Report for 2023.
In a press release issued on their corporate site this morning, Kindred state: "Kindred Group plc ("Kindred" or the "Company") has assembled a world-class portfolio of online gaming and sports wagering assets in key jurisdictions around the world, and the Board of Directors is focused on maximising the value of these assets for the Company's shareholders."
"Kindred hereby announces that its Board of Directors has unanimously decided to initiate a process to explore strategic alternatives for the Company."
"As part of this strategic process, the Board of Directors will consider all potential alternatives that can deliver value for the Company's shareholders. Such alternatives could include a merger or sale of the Company (in whole or in part) or other possible strategic transactions."
However the press release goes on to state that there is no definitive timetable set and all options and alternatives will be given due consideration.