The International Gaming Affiliate Association: An introduction
By Casinomeister, Last updated Jun 20, 2023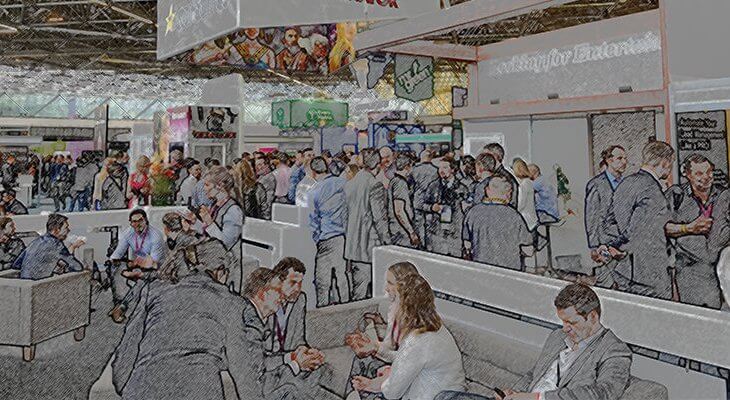 I am a webmaster at heart. I had been creating websites for about two years before creating Casinomeister in 1998. For the past twenty years (almost), I have been webmastering Casinomeister, and yes, what keeps the site going is from the revenue we can generate from the casinos that are associated with Casinomeister. Casinos that meet our standards are allowed to purchase advertising – if they don't meet our standards, they are booted. As I mentioned, we have been doing this for some time now and we're pretty clued up on how to deal with the casinos' marketing arm.
Unfortunately, these marketing "arms" have gone out of their way to screw their business partners. And some of these companies (i.e. Gala, BetVictor, SkyCasino, etc.) don't give a flying rat's "fourth point of contact" whether or not they treat their business partners fairly. Their affiliates have no say nor do they have any power over what is dictated to them by their "partners."
Making matters worse, there have been hundreds if not thousands of affiliates who operate unethical scammy sites. They either indulge in blackhat SEO, are spam meisters, defraud affiliate programs, hack competitor websites, create deceptive blogs, or all or some of the above. Affiliate webmasters are only guided by their own moral compass – that is about it.
Obviously this is a problem. It is the wild west when it comes to affiliate marketing. It pretty much has relied on self-regulation – joining associations where one is to adhere by a set of guidelines or standards like via CAP, GPWA, eCOGRA, Affiliate Guard Dog – even here at Casinomeister we have a WebMeister forum user group that is to abide by certain guidelines. But seriously, getting affiliate webmasters (who live in just about every jurisdiction you could possibly imagine) to adhere to a set of rules or standards is like herding cats. It has only been in the past couple of months that things have changed.
The UKGC has set guidelines for its licensed casinos' marketing practices. These can be found here: Advertising/marketing rules and regulations. I say, it's about time. There are scores of threads in our forum that address the unethical marketing practices that casinos turned a blind eye to. What is a laugh is how the casinos panicked – sending cease and desist emails to their affiliate partners when they should have known all along what is ethical marketing, and what is not. The problem with the online casino industry is that there is too much money to be made, and this attracts the bottom feeders in waves.
So here we have the beginnings of a trade organization that may be able to address the circumstances that an affiliate may find him or herself in. I am all for an organization that might be able to even out the playing field between the casino, its jurisdiction, and the affiliate webmaster.
Here is my correspondence between me and Tom Galanis: iGaming Marketing & Business Development Consultant, who is setting the iGAA into motion.
Speaker:Tom Galanis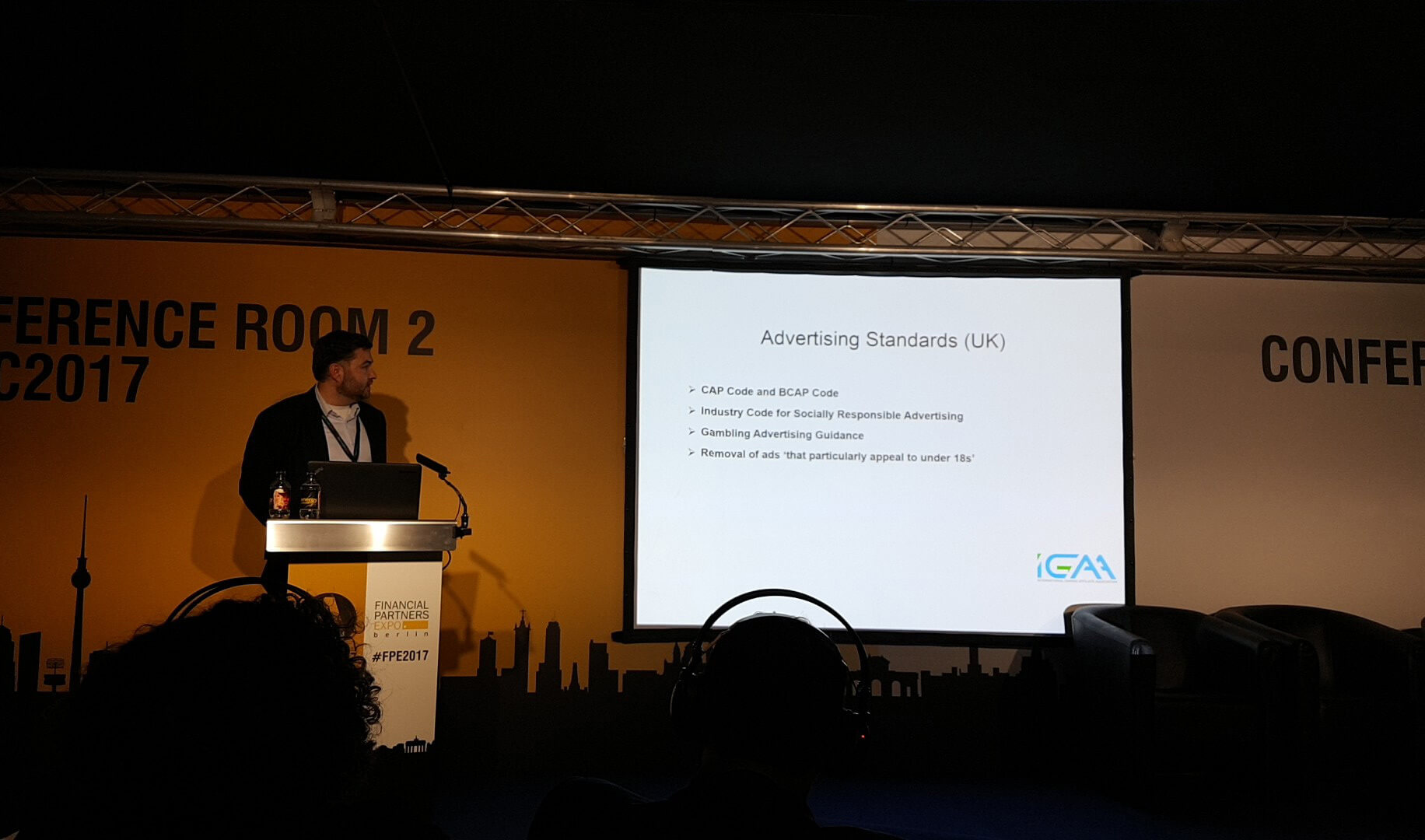 CM: What inspired you to start the iGAA?
TG: Setting up a trade association to help the affiliate industry to navigate the changing regulatory landscape has been in my mind for the past couple of years. We work in an incredibly diverse, global part of the iGaming industry, where practices, use of marketing channels, business set-ups can be practically polarised from affiliate to affiliate depending on the market they focus on and where they base themselves to a lesser extent. Pulling together this diversity in the right way is vital if we are to project a strong message to the wider industry, particularly operators who – certainly in the UK – are feeling the pinch from some activity so-called affiliates have been flagged up for – and the public to whom we have a responsibility to improve the way and the messages we use to market.
CM: What is the goal of the iGAA?
TG: The International Gaming Affiliate Association will be established to work with its members, iGaming affiliates, to promote standards of compliance with local law and to advocate the raising of standards in the industry to responsibly market to and better protect end consumers
CM: What is the iGAA – what is it not?
TG: It will be a trade association to work with affiliate marketers to ensure that they are fully aware of what they must and must not do to become and remain compliant with the growing web of law that touches their activities. To begin with, the focus will be on those driving traffic to Great Britain, but there is obviously some thinking to diversify this internationally, although much of what we will be addressing initially will apply across the EU. The iGAA will also work with members to develop marketing practices that increase the promotion of responsible gaming with the purpose of protecting the end user.
What we are trying to explicitly avoid is the notion that the iGAA will serve as a vehicle by which affiliates can tackle supposed misgivings in their individual dealings with operators. I am aware that these sort of issues arise on an all-too-regular basis, but my hope is the iGAA serves to raise standards across the industry organically and thereby improving relationships between operators, affiliates – and indeed other stakeholder groups – for the long term.

CM: What is your biggest challenge?
TG: Galvanising interest in a working trade body has been relatively straight forward. Defining a clear path by which the iGAA develops in will become a role for founding members and those that join thereafter, so to a certain degree the challenge for me has been leading the horse to water without trying to coerce any potential founding member to drink.

CM: How receptive have affiliates been towards the iGAA?
TG: I have been selling to the iGaming industry for 12 years and never before have I received such unqualified support from affiliates. The devil is of course in the detail, so we will need to ensure that, when we are in a position to offer membership, the Code of Practice we will be asking affiliates to work to is suitably effective whilst being achievable and that, of course, the membership pricing and benefits, are attractive enough.
CM: How receptive have affiliate programs been?
TG: I have by and large only focused dialogue on affiliates. This is a trade association for them, designed by them. We have been offered messages of support by affiliate teams as much of what we are looking to do from a compliance standpoint will be on their own roadmaps too, but I must be clear when I say that the iGAA is completely independent from operator involvement.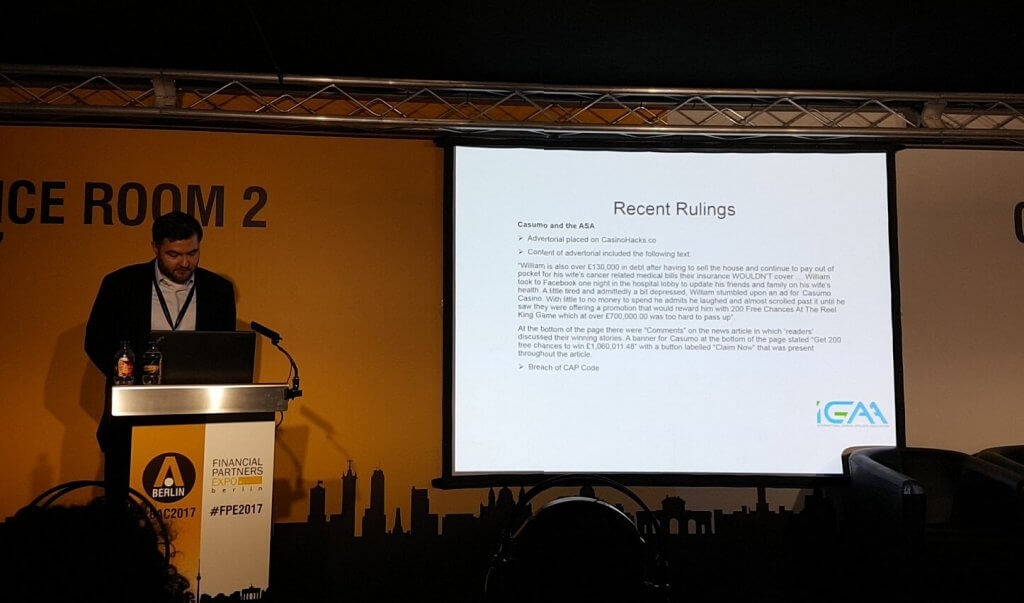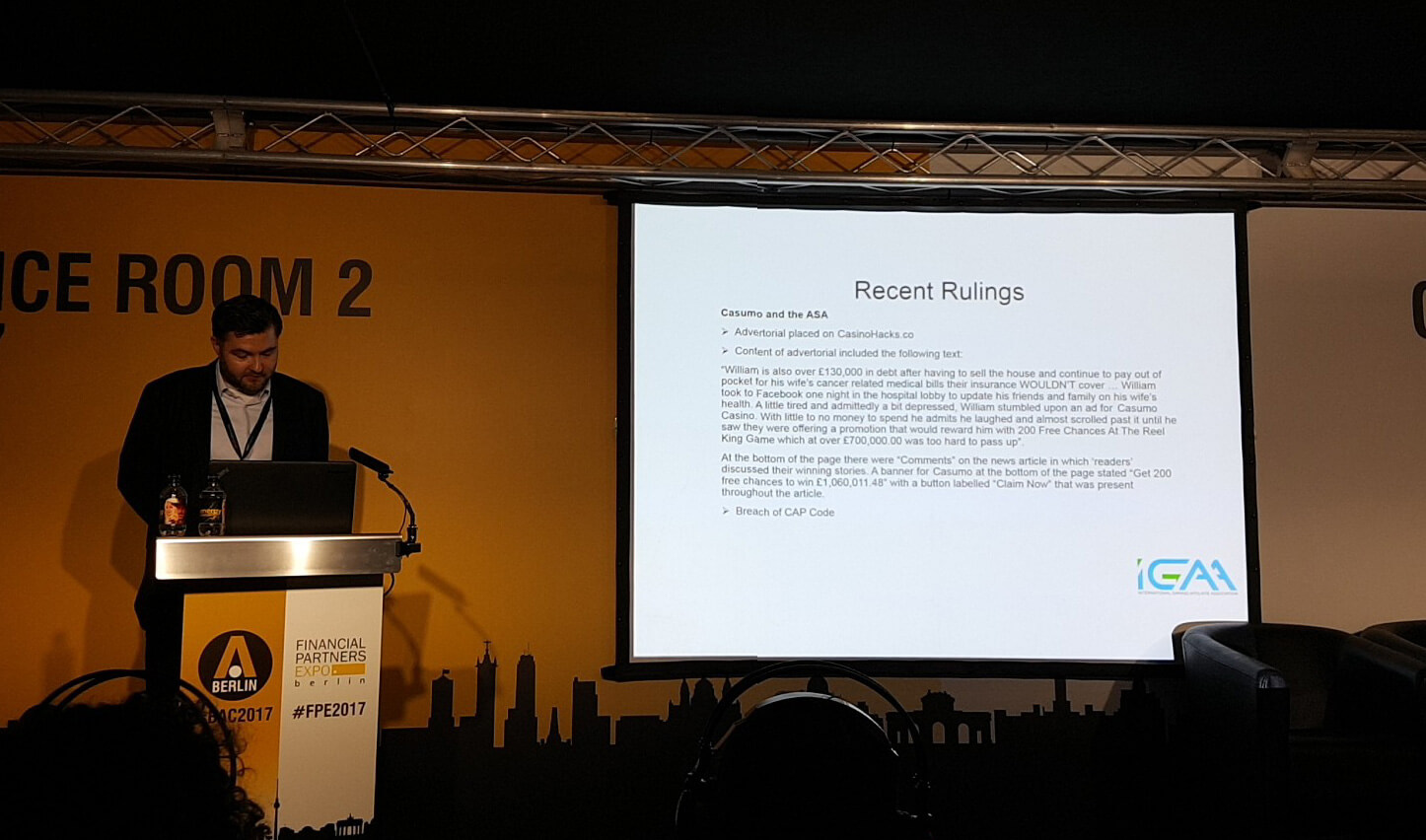 ---