Impact of Covid-19 on Gambling Behaviour
By Simon Wright Oct 22, 2020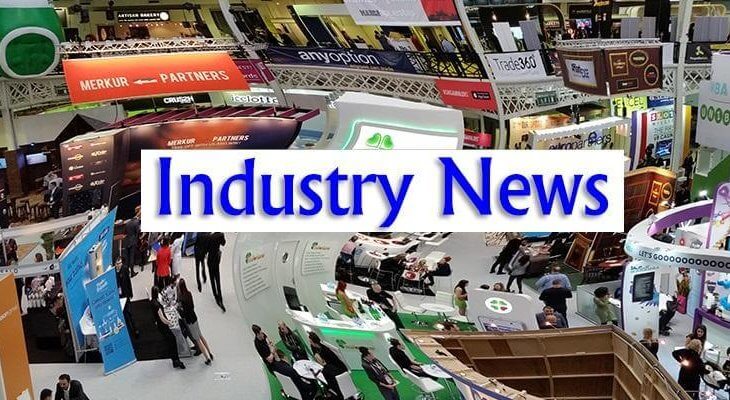 The Gambling Commission in the UK last week published further data showing how the ongoing Covid-19 pandemic is affecting and impacting gambling behaviour within the United Kingdom. The data which covers the March 2020 when the UK went into a national lockdown until August 2020.
The data was collated from both online and in person gambling at establishments such as high street betting shops and makes for interesting reading. According to the Gambling Commission, the online market contracted slightly, with number of actual bets down by 2%, no doubt as a result of cessation of the majority of sporting events for a number of months whilst the country was in lockdown.
Gross Gambling Yield reduced by 12%, with the UKGC attributing that to a mixture of the English Premier League season being put on hold, the holiday season and also the loosening of restrictions allowing for more discretionary spending options.
Turning to the online casino environment, it was noted that the number of online slots sessions lasting longer than an hour decreased by 7% with the average session length remaining steady at 21 minutes.
Subsequently in part due to the information gleaned by the UKGC, the Gambling Commission issued further guidance to licensed online operators in May this year. This guidance included setting out the need for improved affordability checks, the prevention of reverse withdrawals and restrictions on bonus offers. These guidelines were also applied to land based licensed operators the following month in June.