Florida to Legalise Sports Betting?
By Simon Wright Apr 26, 2021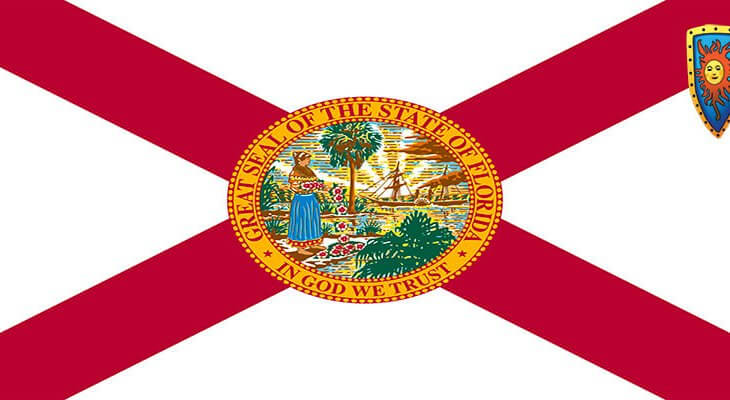 The 'Sunshine State' of Florida in the US is considering legalising the activity of sports betting, which it is reported could generate up to $500m to add to the state coffers in the form of annual tax revenue, if sports betting is given the green light by state legislators.
Under the proposals, sports betting could be allowed through casinos run by the Seminole Tribe and if said proposals are approved and passed, Florida will become the largest state within the United States in terms of population size, to regulate and legalise the activity of sports betting.
The Miami Herald is reporting that a deal has been agreed between the  Seminole Tribe and Florida Governor Ron DeSantis, with plans for the Seminole Tribe also becoming the state's hub for online sports betting.
Friday at the end of this week looks likely to be the crunch date as to when the proposals get voted on, with Florida hoping to become the 28th such state in the US to allow some form of gambling within their state boundary.
Marcellus Osceola Jr the Chairman of the Seminole Tribe of Florida, said at the end of last week concerning the proposals: "The Seminole Tribe of Florida is committed to a mutually-beneficial gaming compact with the State of Florida and looks forward to its approval by the Florida Legislature, the Seminole Tribal Council and the U.S. Department of the Interior."
With only this week remaining of the current legislative session remaining, it is likely that a special session will be put in place in order for the proposals to be passed.