TrueLab Game Studios joins First Look Games
By Simon Wright, Last updated Nov 10, 2022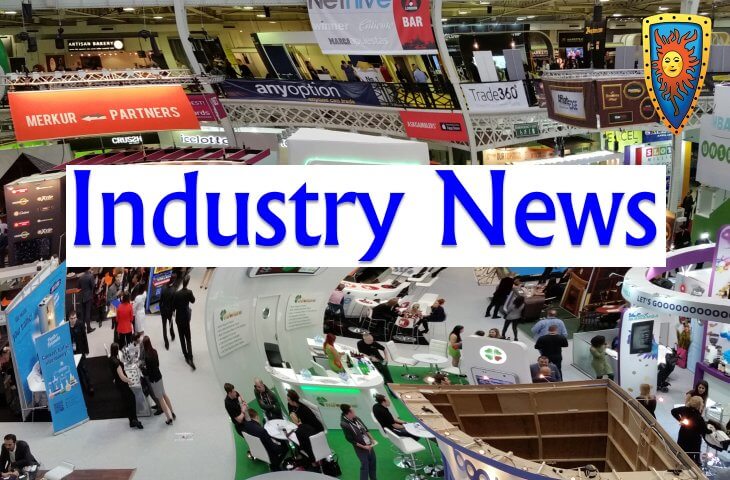 TrueLab Game Studios, the developer of next-generation online casino content, has become the latest studio to leverage the power of affiliate marketing for the purpose of game promotion by joining First Look Games.
The developer, whose mission statement is to create games that engage by focusing on data-driven product design, now has direct access to more than 800 approved affiliates and publishers with a combined global audience in excess of 20+ million players.
As a First Look Games partner, TrueLab can share information about each of its titles including logos, images and videos of games being played. These are hosted in a dedicated library where affiliates can download information and assets individually or in bulk.
Game information and assets are managed via the Studio Management Centre where TrueLab can highlight any exclusivity agreements they have on game launches, as well as add and remove jurisdictions for each title.
First Look Games also offers a cutting-edge and free API feature that provides connected access to game and studio data, which is presented to affiliates in a clear and structured format. This can then be used to automatically create initial reviews of games.
Importantly, First Look Games gives studios such as TrueLab complete control over the information that is made available to affiliates, and when information is made available to them. It also provides additional compliance tools and features to ensure reviews and content published by affiliates are accurate.
Tom Galanis, Managing Director at First Look Games, said: "Affiliates are a powerful marketing platform for studios, offering tremendous reach and direct access to player communities. It is great to see TrueLab use the First Look Games to better promote the studio and drive awareness of its games."
"Studios simply don't have the time and resources to invest in extensive game marketing but with First Look Games we do much of the heavy lifting, allowing developers to promote their latest titles and existing games to players in markets around the world. This makes it a highly valuable tool."
Karl von Brockdorff,  Head of Marketing at TrueLab Game Studios, added: "Affiliates are an important channel when it comes to game promotion, but connecting with individual publishers and providing them with information about games is incredibly time-consuming which means we have not been maximising the opportunity."
"First Look Games overcomes this challenge, providing direct access to hundreds of approved affiliates. This is what makes this such an important partnership for TrueLab, and we look forward to increasing the exposure of our games via some of the biggest publishers in the business."