SportingWin strikes Pinnacle partnership in Bulgaria
By Dave Sawyer, Last updated Apr 17, 2023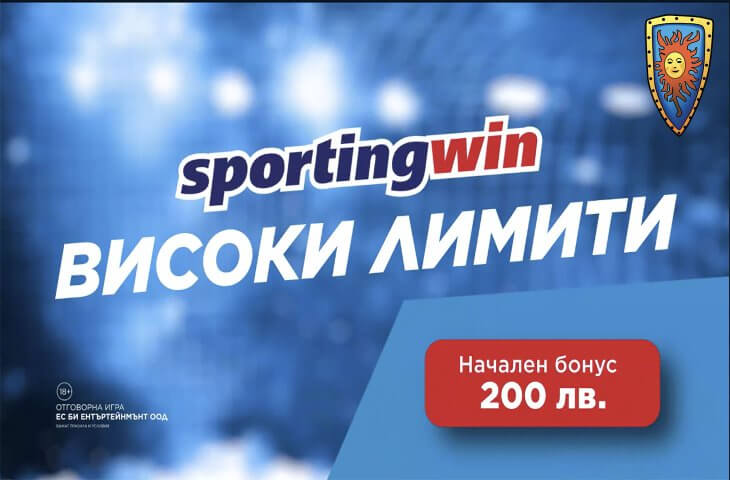 SportingWin, the ambitious online sportsbook operator, has put pen to paper on a breakthrough deal that will see it use Pinnacle's B2B iframe solution to further establish itself as the go-to betting brand in the Bulgarian market.
The exclusive deal will see SportingWin, which has made strides in the market since launching last year, enhance its sportsbook offering through Pinnacle's cutting-edge technology.
Using Pinnacle's solution, SportingWin aims to attract more quality customers, especially the high-volume high-value bettors that often make up most of an operator's revenue. It will also be able to improve hold, reduce volatility and optimise performance.
Since making its debut in Bulgaria, SportingWin has already had a major impact on the market. In 4Q22, the operator generated €500,000 in net revenue with the Pinnacle partnership set to take that to the next level over the coming 12 months.
SportingWin is a Malta-based B2C betting company, which became the fifth licensed operator to enter the Bulgarian market with a Romania market launch in the pipeline.
Mark Chakravarti, Investment Director at SportingWin, said: "Pinnacle is an industry powerhouse that needs no introduction. Its B2B iframe solution is a cut above the rest and will allow SprotingBet to further establish itself as a leading betting brand in Bulgaria."
"This is certainly the case when it comes to engaging the 5% of quality customers that can and do make up more than 80% of an operator's revenue. These players require certain products, features and levels of service, and with the help of Pinnacle, we can now exceed their expectations."
"We have got off to a great start in Bulgaria with our SportingWin brand, but this partnership with Pinnacle really does mark our arrival in the market where we expect to become a major player over the next 12 months."
Rohini Sardana, Business Development Director at Pinnacle, added: "Pinnacle Solution has been designed to help operators leverage our state-of-the-art technology and our unrivalled experience honed over more than two decades. SportingWin can now use this to continue to establish itself as a true market leader in Bulgaria."