Saddle up for 6 Horses Challenge
By Dave Sawyer, Last updated Jun 30, 2023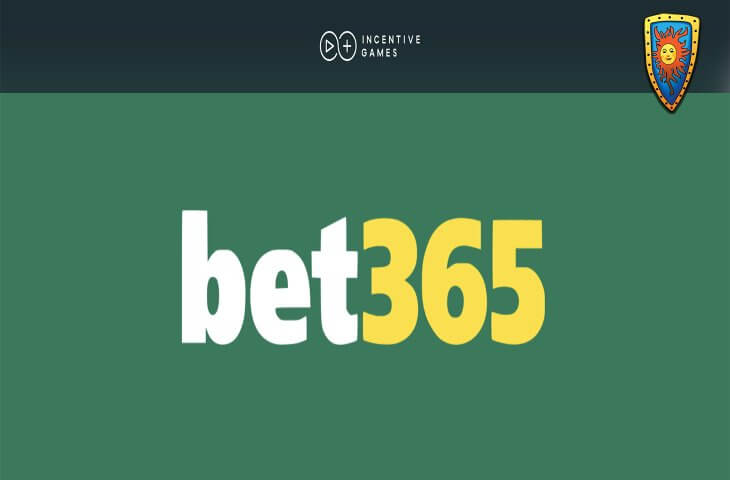 Incentive Games, the leading free-to-play developer in the gaming industry, has once again partnered with bet365 to launch their latest title, the 6 Horses Challenge.
During the Royal Ascot event, it's not just the jockeys who will have a chance to win big. All new and eligible bet365 customers will have the opportunity to win up to £100,000* every day of the festival.
Developed by Incentive Games, the 6 Horses Challenge invites users to select six horses they believe will win on a given day or throughout the week. Those who correctly identify all six winners will have a chance to win the daily jackpot of up to £100,000* during Royal Ascot. Additionally, there are prize pools of £25,000 for five correct picks and £10,000 for four out of six.
Even if players correctly predict four or five winners, they will still receive a consolation payout based on the number of other players who made similar predictions.
While this is bet365's first venture into free-to-play horse racing games, it is another addition to Incentive Games' portfolio of titles. Their unique blend of AI, data science, engineering, and statistical expertise sets their products apart in the industry.
John Gordon, CEO and co-founder of Incentive Games, expressed his excitement about the new game, stating: "This game is truly exceptional and stands out from the competition. We are thrilled to partner with our friends at bet365 once again and continue providing the world's favorite games for the world's favorite gambling brand."
A spokesperson from bet365 shared their enthusiasm for the new addition, saying: "Following the success of 6 Scores Challenge, 4 Scores, Goals Giveaway, and Free4All, we are delighted to offer a free-to-play horse racing game to our customers. The 6 Horses Challenge will complement our existing selection of horse racing promotions and enhance the thrill of a day's racing. Good luck to all players with their predictions!"