Responsible Gambling App BetBlocker gets Support from Greentube
By Simon Wright May 12, 2021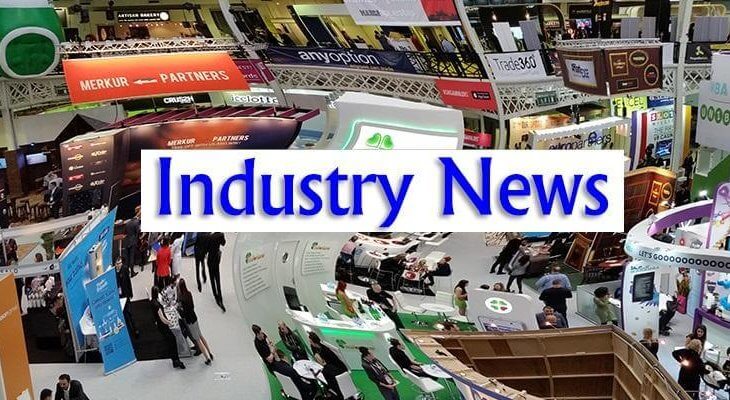 Casino software and game studio Greentube who are Novomatic's interactive division have this morning confirmed that they have donated to the cause of responsible gambling, by way of a donation to the self exclusion software provider and registered charity BetBlocker.
BetBlocker for those unaware was established back in 2017 with the sole goal and function to assist those individuals who have recognised that they have a gambling problem. Installing the BetBlocker app on internet ready devices ensures the user is unable to access over 6,000 plus gambling sites.
Using in conjunction with a self exclusion service such as GamStop in the UK, BetBlocker helps ensure that should a person suffer a moment of temptation to gamble online once again, their ability to access sites providing online wagering is blocked – hence the name BetBlocker.
The donation from Greentube to the charity, is the second year running that they have donated to the Scottish based charity. The past 12 months has seen the BetBlocker software been upgraded substantially and Greentube's donation comes from its annual Research, Entertainment and Treatment (RET) funding budget.
Commenting on the news, Greentube's Chief Legal Officer Trevor De Giorgio stated: "We take player protection extremely seriously at Greentube and constantly work to ensure that we contribute to advance this crucial area of our industry."
"BetBlocker is a fantastic tool that helps players control their gambling and we are very impressed with how the product has been enhanced over the year to offer even stronger protection."
With Duncan Garvie from BetBlocker added: "We are extremely grateful that Greentube has decided to continue to support our important project. The industry donations we receive are crucial as it helps us further improve the tool and makes it even easier for players to control or restrict their gambling activities."
"We have a number of projects in the pipeline and Greentube's donation will help us take BetBlocker to the next level."
BetBlocker is recognised by the UK Gambling Commission as a prevention charity, of which licensed UK gambling operators must make at least one  annual financial contribution towards that  of research, prevention and treatment.