Responsible Gambling Directory launched by The Pogg and BetBlocker
By Simon Wright, Last updated Jun 30, 2023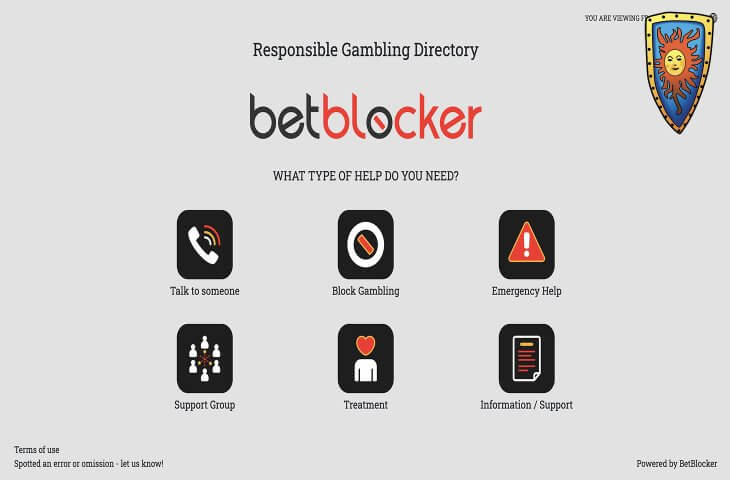 ThePOGG.com and BetBlocker are very happy to launch the Responsible Gambling Directory (RGD). The Responsible Gambling Directory is a comprehensive index of organisations and businesses all over the world who offer services to support those people impacted by gambling harms.
It is broken up into 6 different categories of support – Phone Lines, RG Information, Blocking Gambling, Support Groups, Therapy and Emergency Help – to make it easier for users to find the help they need and is geo-targeted to show only the organisations that can support people in the users country.
The RGD is a collaboration between ThePOGG.com and the Responsible Gambling charity BetBlocker. Both services wanted to do a better job of signposting support for vulnerable users and the RGD is what came out of this shared objective.
While blocking software is a powerful tool to aid in recovery, gambling addiction is a complicated issue and the chances of recovery are vastly improved where a multi-pronged approach is taken. Using blocking software alongside other support, like national self-exclusion schemes, counselling, or group support networks makes each tool far stronger collectively than they are individually.
The RGD is an effort to help those who need support find the services that can help them.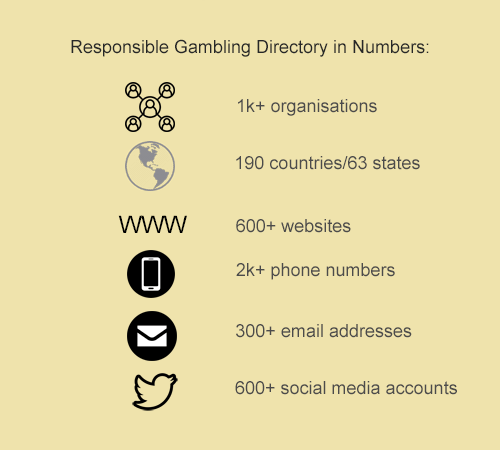 The Responsible Gambling Directory is intended to signpost where users can find additional support.
Duncan Garvie, founder and Trustee for BetBlocker had this to say about the project: "The Responsible Gambling Directory has been a very substantial body of work that BetBlocker couldn't have completed without the support of ThePOGG.com."
"It is our belief that the RGD will make it far easier to find the right type of help. Whether you just need some information on how to keep your playing safe, you want to speak to someone about your experiences or you want to stop gambling completely, the RGD can help you find the support available to you in your country."
The Responsible Gambling Directory is also going to be made available to other organisations to build into their own responsible gambling materials.
A resource this valuable is too good not to share, so BetBlocker is offering to create a unique branded version of the tool to any charity, non-profit, public educational institution or regulatory entity to help these groups educate the public about the resources available to support them.
Any business that makes an annual donation to support BetBlocker will also receive a branded version of the tool with their logo and colour scheme built in.*
Mr Garvie had the following to add about the decision to offer branded versions of this tool:
"The most direct means of reaching the people who need the information in the Responsible Gambling Directory is to work with the industry and other agencies that are working with these people on a day to day basis."
"While we're very proud of the RGD, it would be irresponsible to limit the reach of a tool like this. So we want to offer this out in a format that everyone can benefit from, building it into their own responsible gambling information in a format that aligns with their brand building objectives."
If you would like more information about BetBlocker, or the Responsible Gambling Directory, contact Duncan Garvie at duncan@betblocker.org.