Octopus Armada from Blue Guru Games
By Simon Wright May 23, 2022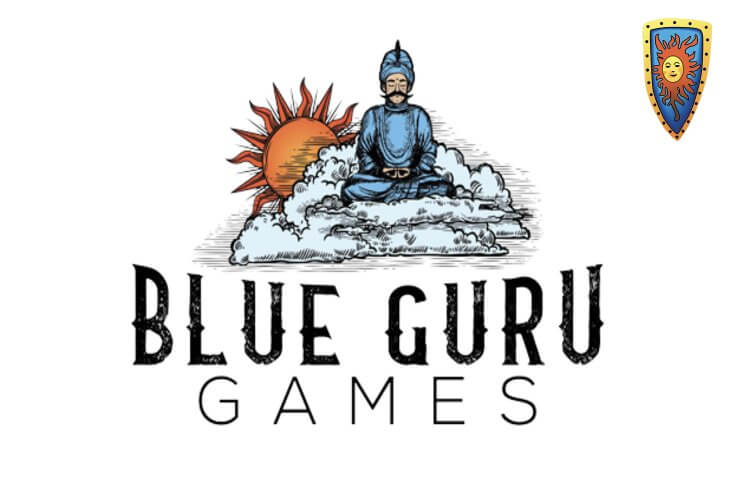 Blue Guru Games the new start up casino game studio that has been backed by the LeoVegas Group's investment vehicle LeoVentures have announced the release of their latest slot game title Octopus Armada.  A slot where players are to fight intergalactic cephalopods on a mission to take back control of planet earth.
In Octopus Armada the  Octopus Wild symbols duplicate once or twice into new positions to create the highest possible win combinations. The arrival of the Gold Octopus triggers the game's Free Spins bonus where players must collect Wilds to eliminate multiple symbols before the armada eliminates them.
In 2019 a group of 33 scientists published a peer reviewed paper suggesting that Octopuses provide evidence of Panspermia – which posits that life on Earth was seeded from elsewhere via a comet. The Octopus, they claim, is highly likely to be an alien life form.
Like any right-thinking human this got us worried. We've ruined the planet, we're poisoning the oceans and we're pretty sure our resident cephalopods are somewhat peeved about the situation.
How are we meant to fight a race of blue-blooded space-faring superbeings with 8 arms, 9 brains and 3 hearts?
We can't, we're all doomed, but while we're waiting for our alien overlords to arrive you can ensure you are totally unprepared by spending your time playing Octopus Armada.
Kristian Hassall, Commercial Manager at Blue Guru Games, said:  "Octopus Armada is our second release and a great example of some of the stronger narratives and backstories we aim to have in all our content eventually."
 
"With duplicating wilds throughout and a bonus that eliminates multiple symbols whilst adding free spins, you can really build some strong wins whilst enjoying the nod to the 1950's sci fi movie theme."
Established in May 2021 with LeoVentures holding an 85% stake in the studio, Blue Guru Games mission statement is to embody the passions for mythology, history, folk tales, spirituality and all things esoteric. Passions that are reflected in the games. They create games with engaging stories, innovative mechanics, exciting gameplay and amazing audio.