More Penalties Dished Out by the UKGC
By Simon Wright May 18, 2022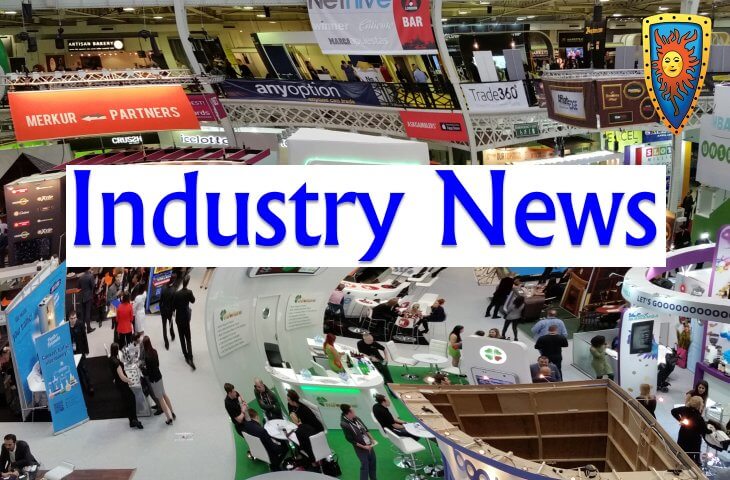 There has been further action taken by the Gambling Commission in the UK against two of their licensees, with  Jumpman Gaming Limited, which powers 243 sites being hit with a penalty of £500,000 and the white label operator Progress Play which numbers just over 200 sites, also being hit with a penalty of £175,718.
Both operators will make their respective penalty payments to the National Strategy to Reduce Gambling Harm.
Jumpman Gaming Limited were found by the UKGC to have breached the Licence Condition 12.1.1 Paragraphs 1, 2 and 3 – Prevention of money laundering and terrorist financing. In addition to the UKGC identifying failings in the operator's social responsibility provisions.
The regulatory review undertaken by the Gambling Commission into Jumpman Gaming identified failings in the operator's implementation of anti-money laundering policies, procedures and controls. As well as deficiencies in its responsible gambling policies, procedures, controls and practices, including weaknesses in implementation.
The review took place between the months of February and May 2020 and a sample of customer accounts opened with the operator during this time were reviewed.
As with Jumpman Gaming Limited, Progress Play were also found by the UKGC to have fallen short in their 'Anti Money Laundering' practices and their were also failings in their social responsibility provisions.
Commenting on the action taken against both licensees, the UKGC's Director of Enforcement and Intelligence, Leanne Oxley said: "We will always clamp down on operators who fail in their obligations to keep gambling safe and crime-free."
"We encourage other operators to consider the failings identified in these cases carefully, and consider what improvements they can make in their own businesses."
For further information, to include public statements from the Gambling Commission in relation to the action taken against both operators, visit here.