Microgaming Celebrating 20 Years on the Isle of Man
By Simon Wright, Last updated May 6, 2021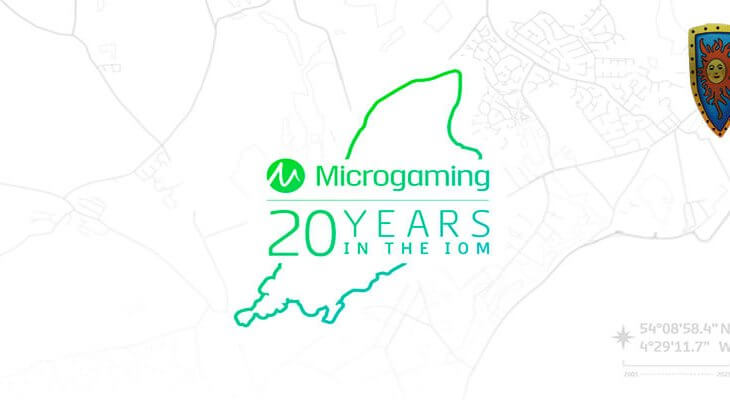 Casino game content developer powerhouse Microgaming are celebrating the 20th anniversary of their relocation of their headquarters to the Isle of Man by making 20 separate charitable donations to charities set up and operating on the Manx island.
Microgaming as you most likely are already aware, provide casino game software to some of the biggest and best online casinos available to play at, including All British Casino which was awarded the Casinomeister Casino of the Year for 2020.
The Isle of Man has been the base and headquarters for the casino gaming giant since they relocated their main business hub there back in 2001 and are one of several iGaming businesses based on the self-governing British Crown dependency located in the Irish Sea.
Microgaming already have a Corporate Social Responsibility programme in PlayItForward that was established seven years ago in 2014, which since its inception has donated nearly £2m to CSR initiatives and has supported the arts and a diverse range of community events on the Isle of Man.
However, to celebrate Microgaming's 20 years on the Isle of Man, the casino software developer are going to be supporting 20 organisations and individuals that touch all areas of the local community.
Having already supported the North Ramsey Bowling Club, Ramsey Grammar School, IOM Foodbank, and a young person training to be a paramedic, sixteen further donations are set to follow in 2021.
Microgaming's Chief Executive Officer John Coleman explains: "It's a special year for all of us at Microgaming, and I couldn't think of a more appropriate way to mark 20 years on the Isle of Man than supporting 20 of the island's great causes."
"I'm proud that we continue to extend our roots here year after year, playing an active role in the community through PlayItForward."