Greentube Alderney Limited hit with Regulatory Action
By Simon Wright Dec 2, 2021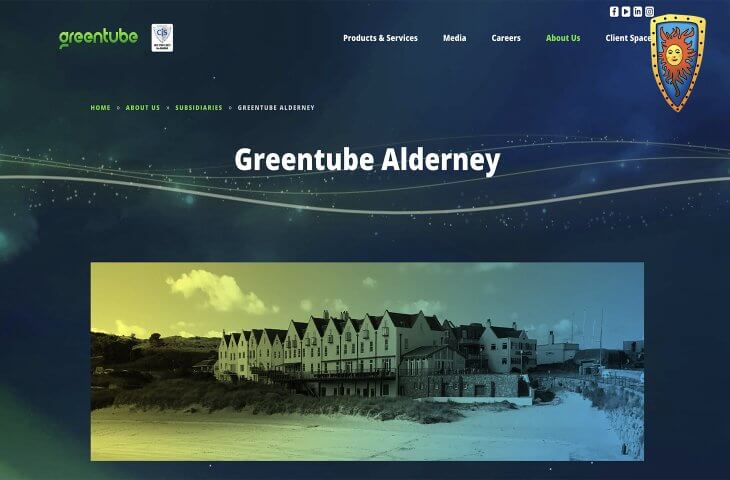 The operator Greentube Alderney Limited, which owns and operates the UK licensed Admiral Casino and Bell Fruit Casino, have been sanctioned by the UK Gambling Commission and ordered to pay a sum of £685,000, in lieu of penalty.
This regulatory action has been taken after an investigation conducted by the UKGC, found social responsibility and anti money laundering failures at both online properties operated by Greentube Alderney.
In publicising the regulatory action against Greentube Alderney which is a subsidiary of Novomatic's interactive division Greentube, the UKGC stated that the operator failed to:
Interact with customers in a way which minimises the risk of customers experiencing gambling harms.
Conduct adequate assessments of the risk of money laundering.
Have in place and implement appropriate policies, procedures and controls to prevent money laundering.
To alert the Commission to an event that could have a significant impact on the nature or structure of a licensee's business.
The notice which can be read here, also cites the UKGC's Executive Director Helen Vann who stated: "Compliance with Commission rules aimed at keeping people safe and gambling crime free is not optional."
"We will always take firm action against those operators who fail to meet the high standards we expect for consumers in Britain."
Additionally a public statement has also been published on the UKGC site here, which provides details of the investigation undertaken and the subsequent findings, which made them take the action against Greentube Alderney.
However, the UKGC do acknowledge mitigating factors in the case, including Greentube's co-operation with the UK regulator and their early recognition of the failings.