Gambling Commission Provide Football Index Update
By Simon Wright Jun 30, 2021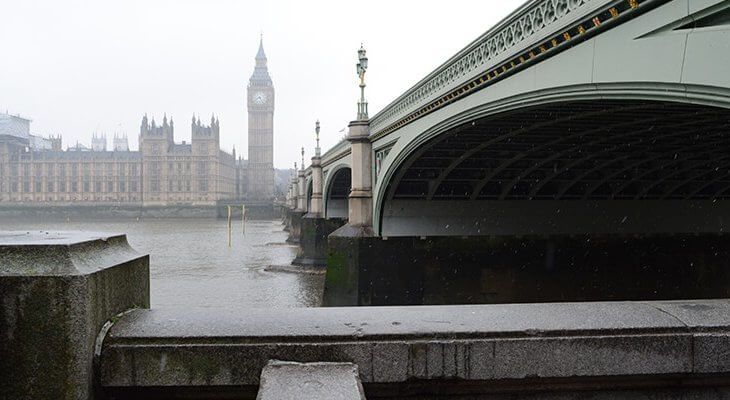 The UK Gambling Commission have this week provided an update concerning the Football Index platform and their parent company BetIndex who had their operating licence unceremoniously suspended by the UKGC back at the end of March earlier this year.
The UKGC have issued the latest update so as customers of Football Index are kept informed as to the current progress of the section 116 review into the business. BetIndex is currently in administration and the UKGC confirms that it is in close contact with the administrators.
In relation to customer funds still being held by BetIndex, the Gambling Commission states the following: "Ultimately, alongside the courts, it is for the Administrators to resolve the return of funds to affected consumers from the financial resources still held by the company."
"This is not something that can be directed by the Gambling Commission, but we are in contact to make sure any legal obligations covered by our remit are met."
"In respect of 'Trust Deed monies' – the money put aside by the company to cover customer stakes in the event of financial difficulties – these funds are currently being held by the Viscount of Jersey."
"Following a decision in the courts earlier this month, repayment of the monies to customer wallets is continuing as planned with a court hearing having taken place on the 22 June in Jersey to recognise the High Court Order."
"The next steps will see customers being notified by email when the monies are released. At that point customers will be able to log into their Football Index account and make a withdrawal request."
Earlier this month on the 7th June, the UK government appointed Malcolm Sheehan QC to lead the independent review into the regulation of BetIndex. The UKGC have further confirmed that they are fully engaging with this ongoing review.