Football Index Licence Suspended Amid Growing Concerns for Viability of the Site
By Simon Wright Mar 18, 2021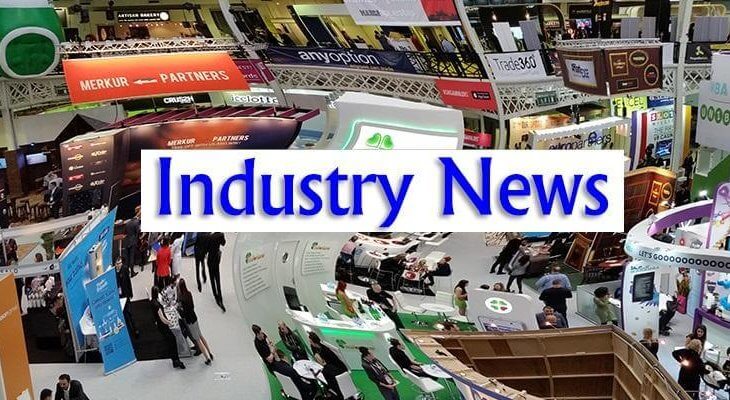 The UK Gambling Commission last week announced the suspension of the operating licence for BetIndex Limited who trade as and own and operate the Football Index site. The reason behind the suspension and temporary closure of the Football Index site is due to an ongoing section 116 review into the operator.
A section 116 review is a wide ranging review that the UKGC can carry out on any of their licensees and covers the manner in which licensees carry on licensed activities.
Further to this news, the main stream media reported yesterday that the directors of BetIndex Limited are actively seeking a buyer for the business, as customer impatience mounts and MP's call for a inquiry, as customer concerns of lost funds held with Football Index continue to grow.
Upon visiting the Football Index site, all visitors are currently met with the following text on the home page: "Please be advised that the UK and Jersey Gambling Commissions have suspended our operating licenses."
A court hearing is to be heard later today on the Channel Island of Jersey, pertaining to starting the process of placing BetIndex Limited into administration. However, Directors of the company are hopeful that buyers for the business can be found and such measures can be avoided.
The fallout as a result of the spectacular collapse of Football Index has seen John Whittingdale, who is himself leading the review into the UK Gambling Act, speak with executives at the Gambling Commission, with The Guardian newspaper reporting that 'Frank Discussions' were held.
Furthermore, The Guardian is also reporting that the law firm Leigh Day are exploring taking legal action on behalf of the customers of Football Index, in an attempt to try and get their money back.
Nichola Marshall a partner at Leigh Day, said of the situation: "Whilst it is very early days in our investigations on behalf of the thousands of people who have lost money, there are serious questions which will need answering regarding what has happened at Football Index and what the Gambling Commission understood of Football Index's activities."
A spokesperson for Football Index stated: "Our priority is to safeguard the interests of our customers and to seek the best outcome for our community with the goal of continuing the platform in a restructured form."