"El Gordo" 2019 – The World's Richest Lottery Draw
By Simon Wright Dec 23, 2019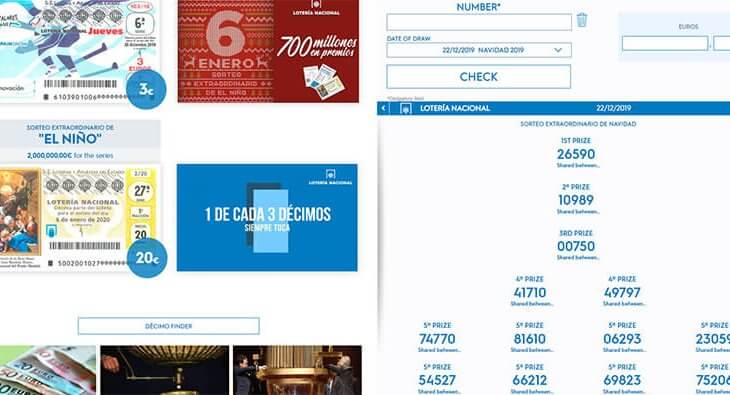 Thousands of people in Spain are celebrating a share of the largest lottery prize in the world, after the Spanish Lottery, "El Gordo" ( The Fat One ), was drawn over the weekend, with a bumper prize pool of €2.38bn on offer.
This year the Top Prize draw ticket was 26590  graceful Cities have been Reus and Barcelona. The second prize ticket number was 10989 with a prize for "decimo" of € 125,000 has been sold mainly in the province of Madrid.
El Gordo which is the annual Spanish Christmas Lottery draw, held on the 22nd December each and every year since 1812, is the biggest and most popular lottery in Spain. People start buying tickets in the middle of July when it's delivered to the Lottery shops.
This year's draw has seen thousands of lucky ticket holders strike it rich, with each ticket getting a share of the record prize pool on offer. With 170 sets of 100,000 tickets on offer, with a full ticket costing €200 each, entering players into the draw to win the top prize of €4m.
The most common ticket sold "Decimo" is being priced at €20, providing buyers of these tickets a chance to win 10% of the top prize on offer, a cool €400,000 before tax.
In addition to these prizes on offer, El Gordo also has thousands of other prizes of smaller denominations on offer.
The rules of the draw for "El Gordo", added to the fact that players can purchase multiple tickets of the same number, it is therefore impossible to ascertain how many people have won prizes in the draw. With the draw configured to enable as many people to win as possible.