DraftKings in Approach for Ladbrokes Coral Owner Entain plc
By Simon Wright, Last updated Apr 27, 2023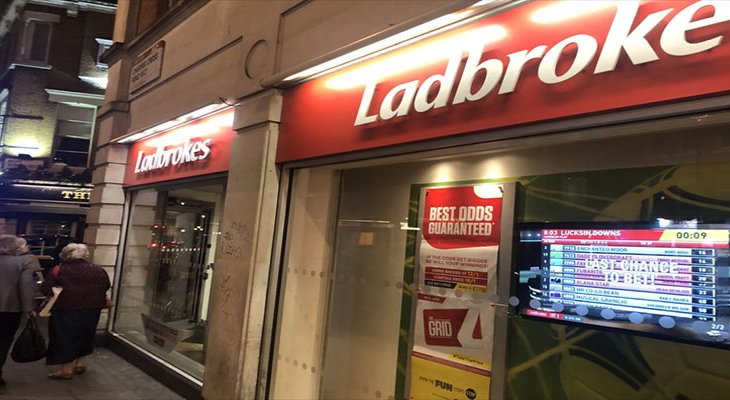 The UK FTSE 100 listed Entain plc who own high street bookmakers Ladbrokes and Coral are the subject of a takeover bid from the US online gambling business DraftKings,  with DraftKings now having made two offers for Entain plc in the past few days. The latest offer from DraftKings valuing Entain in excess of $20bn.
A statement put out by the board of Entain plc in response to the offers received from DraftKings, has stated that they will carefully consider the proposal and a further announcement will be made as and when appropriate. Additionally, shareholders of Entain plc are also being urged to take no action at this time.
What will be interesting is whether Entain's US partner MGM Resorts who they operate BetMGM with, will decide to also make a move for Entain. Regardless, any deal involving the US assets of Entain plc will require approval from MGM Resorts.
This was further underlined in a statement released by Entain, which read: "Any transaction whereby Entain or its affiliates would own a competing business in the U.S. would require MGM's consent."
"MGM will engage with Entain and DraftKings, as appropriate, to find a solution to the exclusivity arrangements which meets all parties' objectives."
Earlier this year, Entain knocked back an $11bn approach from MGM Resorts, with the UK gaming business stating that it significantly fell short of their valuation of the company.