Betfred Suffolk Boss Stole Thousands to Fund Gambling Habit
By Simon Wright Jun 6, 2019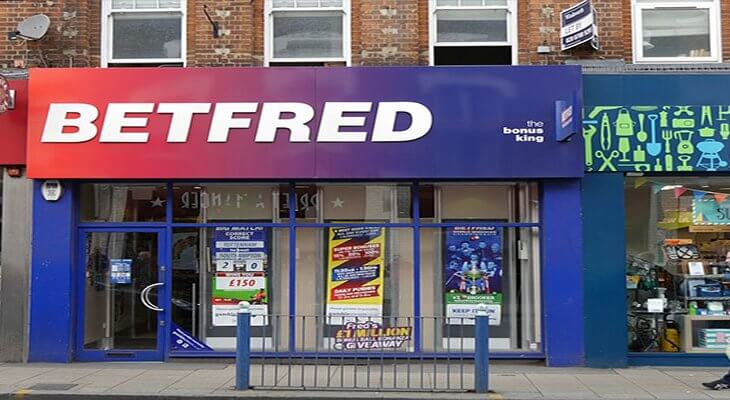 The area manager of Betfred for the Suffolk area, handed himself in to police after stealing in excess of £42,000 from the bookies, Ipswich Crown Court has heard. 47 year old Michael Gateshill admitted his guilt in court to stealing from his former employer to fund his gambling habit.
Gateshill who had overall responsibility for 50 Betfred shops in the county of Suffolk and in excess of 200 employees, stole from the bookmaker during the period of June 1st 2017 and October 6th 2018.
Judge John Devaux who sentenced Gateshill to a 20 month jail term, suspended for 2 years, noted that Gateshill had stalled his bosses when they queried  the whereabouts of £37,000. With Gateshill using the excuse that the monies were located in a safe at Foxhall Stadium, Kesgrave, but was inaccessible due to an issue with asbestos at the stadium.
Representing Gateshill in court, David Wilson said that his client had a gambling addiction, which he now recognised and was subsequently receiving help for. Wilson also told the court that his client had gambled away over £50,000 he had received in a divorce settlement and that he had also borrowed £24,000 from family, which he still owed. With his client finding himself in a "gambling black hole."
In further mitigation, Wilson also stated that his client had contemplated taking his life, when he realised he was unable to return the monies to his employer.
In addition to the suspended sentence imposed on Gateshill, Judge Devaux also gave a 20 day rehabilitation activity requirement and 120 hours of community service.