Betfred Lose High Court Battle
By Simon Wright Apr 8, 2021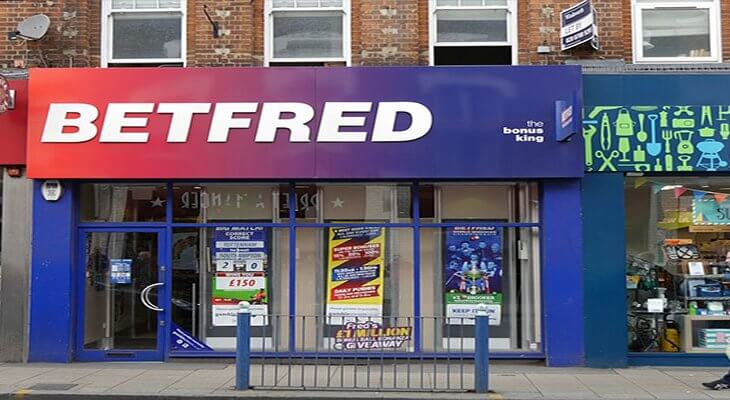 Independent British Bookmaker Betfred yesterday were ordered by the High Court in England to pay out on the £1.7m won by customer Andy Green, who hit the seven figure sum while playing on Betfred's website back in 2018.
At the time of Green's win Betfred refused to honour the payout, blaming the 7 figure life changing win on a software glitch whilst he was playing the game Frankie Dettori's Magic Seven.
Back in October of last year, we reported that Green having had exhausted all channels of mediation open to him, had decided to take Betfred to court, with proceedings commencing in April of 2019.
Well yesterday was Green's lucky day as High Court judge Mrs Justice Foster ruled in Green's favour and ordered the bookmaker to honour his win. The ruling by Mrs Justice Foster means that Betfred will have to pay out the winnings owed to Mr Green, plus interest that has accrued over the past three years whilst the payout has been withheld.
Commenting about the ruling in his favour and after a three year struggle in trying receive the £1.7m from Betfred, Green in a statement that was read out after the ruling, said: "Along with my family, I have been through some very low times and become very down."
"My physical health has also suffered badly, and I sometimes wished I'd never won this money, because it was just making my life a misery. But today, I feel like the world has been lifted off my shoulders and I feel so incredibly happy and relieved – for me, my family and my legal team."
"The champagne can finally come off ice and be savoured."
A spokesperson for Betfred, commenting after the High Court ruling, said: "Mr Green won the jackpot three times whilst playing a game provided by one of our third-party suppliers."
"The supplier reported a software problem to us and advised that we should withhold payment. However, we will abide by the court's decision and not appeal. We would like to apologise to Mr Green for the delay in receiving his money."