Belgian Regulator Updates Site Blacklist
By Simon Wright Jun 30, 2021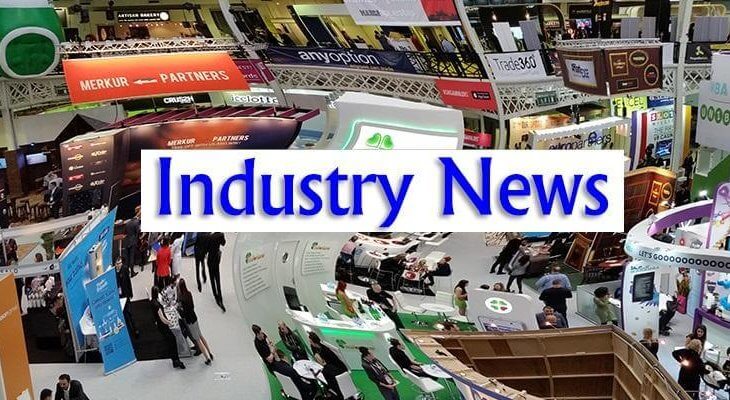 The regulator responsible for overseeing and policing online gambling activities in Belgium, the Belgian Gaming Commission, have announced further additions to their blacklist of domain names, a blacklist which covers sites which attempt to operate in the Benelux country without an appropriate licence to do so.
The blacklist operated by the Belgian Gaming Commission has been in existence for nearly a decade, having been initially established back in 2012, now sees the following domain names added to it: PH.casino, Locowin.com, Kajot-Casino.com and Westcasino.com.
Sites which operate in Belgium without an appropriate licence from the Belgian Gaming Commission could incur a fine of up to €100,000 by doing so, with Belgian residents playing at unlicensed sites also risking a fine of up to €25,000.]
There are also several big name operators that feature on the current blacklist, these include heavyweights such as William Hill and Betfair.