Whittingdale appointed to Head Review into Gambling Act
By Simon Wright Mar 3, 2021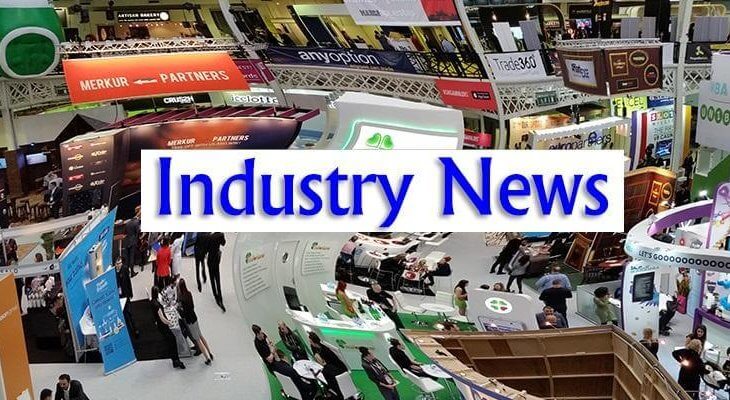 The Conservative Party MP John Whittingdale who is the government's current Minister of State for Media and Data and under David Cameron was the Secretary of State for the Department of Culture Media and Sport from 11th May 2015 through to 14th July 2016, is taking over heading the ongoing review into the UK Gambling Act in its current form.
Whittingdale takes over the role which until now was the position of Sports Minister Nigel Huddlestone, with Whittingdale replacing Huddlestone only three months into the review of the Gambling Act.
Certain sections of the mainstream media have taken aim at Whittingdale's appointment, as they see him as being not in favour of 'tougher' rules and regulations covering the gambling industry in the UK.
Indeed, this view is also held by the Labour Party Member of Parliament Carolyn Harris who is the current chair of a cross party group of MP's who are investigating gambling related harm, with Harris being quoted as stating: "Given the new appointee has a history of being strongly supportive of the industry, I very much hope he will be focused on the evidence and not influenced by aggressive industry lobbying."
According to reports, Huddlestone has been replaced due to his ongoing workload being such that he does not have enough time to dedicate towards the review, which once complete will no doubt ensure a big shake up to the 2005 Act.
A spokesperson for the Department of Culture Media and Sport, speaking about the appointment of Whittingdale, said: "The minister  fully supports the comprehensive, evidence-led review of the gambling act to ensure that legislation is fit for the digital age."
While Liz Ritchie from the charity Gambling with Lives had this to say about Whittingdale's appointment: "The failures of successive ministers to right the wrongs of the 2005 Gambling Act and rein in the greed of the gambling industry has led to thousands of people dying through gambling related suicide and millions of lives torn apart."
"The new minister has a chance to put this right. Bereaved families will hold him to the task of preserving the lives of the next generation."
Once the review of the Gambling Act is complete, proposed changes could include the introduction of an online maximum bet limit, with the figure of £2 being widely reported possibly being introduced.
Such a move if it comes to fruition, would no doubt have the reverse effect of protecting players and instead force players who gamble responsibly to try their luck at sites operated outside the remit and reach of the UKGC. Thus causing more harm than good.